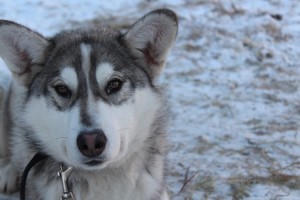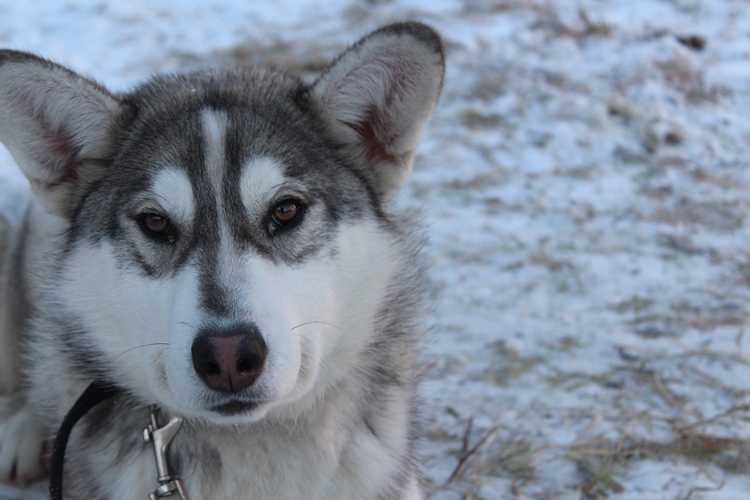 Winter is here. I always welcome winter because it's my favourite season. Winter means exploring the vast James Bay and Hudson Bay landscape, which is an amazing experience full of special moments. Life is both slow and tough for us up here, and I like it that way because it gives us time to take in all the impressions the north offers.
But times are changing. Many people are fleeing south for a better life, winters are getting shorter and our world is melting around us. This threatens the James Bay Cree way of life. As a young man, I could hunt by snow-machine along the James Bay's west coast until mid-may. These days, we're lucky to have sea ice safe enough to travel on in April.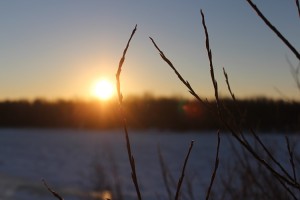 I think today, the James Bay Cree have the best of both worlds – one foot in the past and one foot in the here and now – and must take full advantage of this. Preparing for the winter months in the far north is a lot of work; we must fill our freezers with meat and fish for the coming cold months and make sure we have enough firewood to last. Waiting for freeze-up is the most difficult time for a remote community in the north, but once the land is in a deep freeze, it ends the isolation for its inhabitants. People can visit relatives in other nearby communities. We can harvest fish, caribou, rabbit, partridge, trap for furs, and roam free.
Not everyone prefers to live the old ways. With Attawapiskat being host community for Ontario's first diamond mine,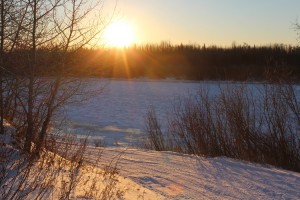 many of our members are now turning to employment and business opportunities that the mine offers. While the mine itself brings us very little benefit, it gives our members a chance to make a decent living.
It's difficult to know what lies ahead for us, but I know for sure we must ensure the survival of the culture.