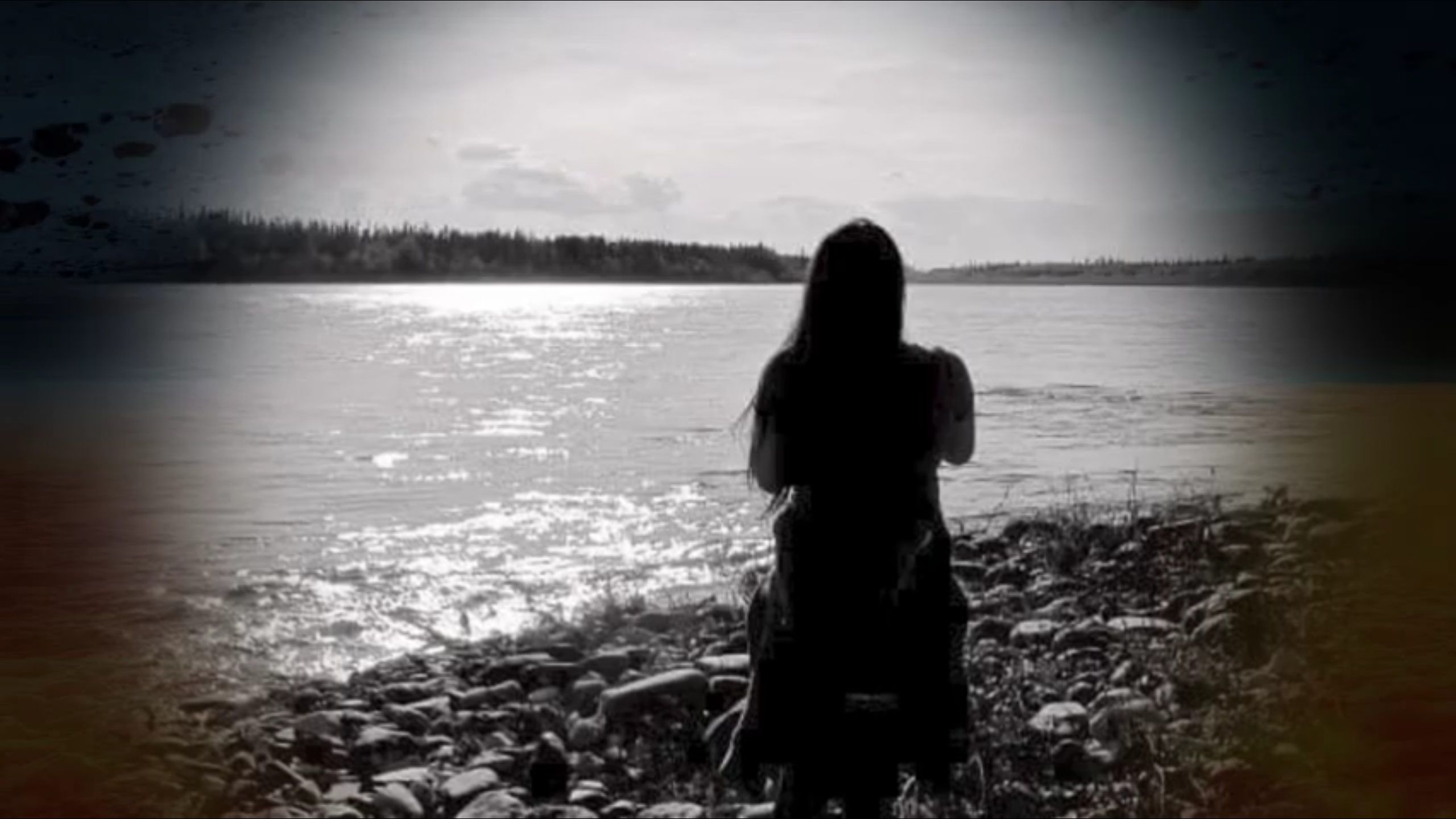 Sister Love: Tribute To Sisters
In honour of Mother's Day… Adrian Sutherland & Midnight Shine have released a very special music video that celebrates Sisters – made from photos that fans and friends sent in.
Sister Love was edited by Bethany Fontaine, an amazing young Indigenous editor from Winnipeg – the same editor behind the Heart of Gold and Lonely Boy music videos. (She is also a sister to several young siblings!)
FUN FACTS:
Adrian Sutherland wrote Sister Love from a poem written by his sister Iris Sutherland – she shares co-writing credit on the song.
Sutherland's mom played acoustic guitar, keyboard, and sang, instilling in him his love of music, and inspiring him to play.
Sister Love is Midnight Shine's 2nd most streamed song on Spotify – second only to Heart of Gold.
Sister Love reached #1 on the Indigenous Music Countdown when it was released.
Also fun to know… Adrian's mom, and his four sisters, are in the video!