Politician Man Wins At Yorkton Film Festival
On June 18, Adrian Sutherland's music video Politician Man was awarded one of the most coveted prizes among Canadian filmmakers: the Golden Sheaf Award at the Yorkton Film Festival in Saskatchewan. The video, executive produced by Adrian Sutherland, directed by Justin Stephenson, and produced by RoseAnna Schick, won the Golden Sheaf for Best Performing Arts & Entertainment. The iconic statue given out by the festival has long been symbolic of the Canadian prairies, and now, one of them is about to make the long journey to its new home on a trophy shelf in Attawapiskat.
"I think this video is pretty special, and it's an honour for Politician Man to be recognized by the Yorkton Film Festival," says Adrian Sutherland. "I look forward to welcoming a Golden Sheaf statue to my home here in Attawapiskat!"
THE STORY BEHIND THE SONG AND THE VIDEO
Politician Man is a protest song, calling out politicians of all stripes in a direct way, while encouraging each of us to do our part to better understand each other. The seeds of the song were planted last July when Sutherland's Cree community of Attawapiskat declared a state of emergency over contaminated water. At almost the exact same moment, insensitive comments on social media from a politician in Ottawa sparked massive public outcry, mass media coverage, and a spontaneous visceral response from Sutherland himself.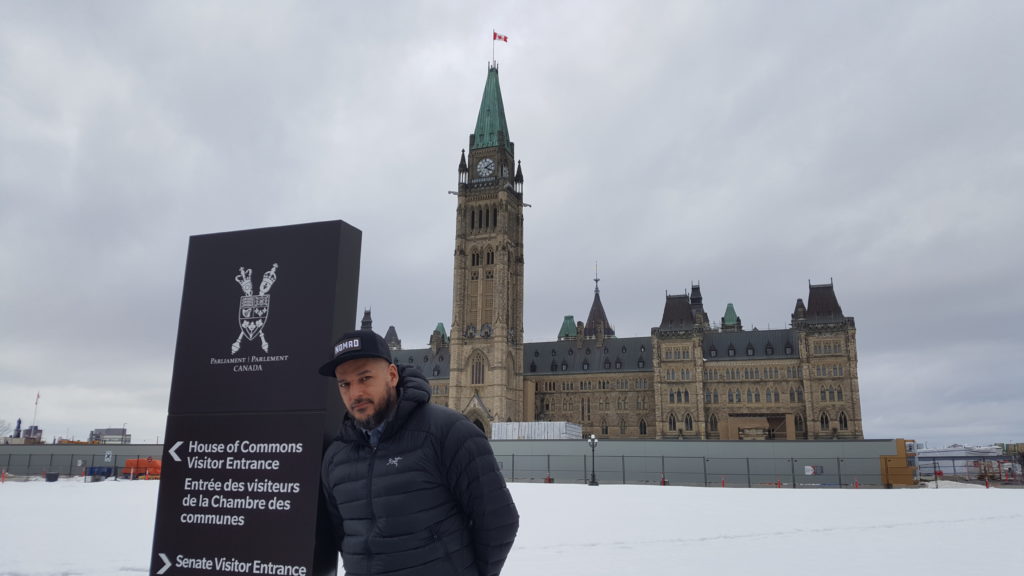 "The relationship between Canada and First Nations has been difficult for a long time, and in many ways it still is," says Adrian Sutherland. "Politician Man is about this relationship, and the need for all of us – politicians, chiefs, Indigenous people, all Canadians – to start listening to each other, and move past the blaming. We all need to do our part. That's what reconciliation is."
One month later, the idea for the song was sparked in a co-writing session with brothers Matt and Chris Gormley in Toronto, and a recording session was booked in Hamilton for the fall – leaving just three weeks from song completion, to intended date of its release. In that short time, an unforgettable and powerful music video was created by Stephenson (director of animation and editor, The Secret Path) and introduced to the world on October 17, 2019 – four days before Canada's federal election.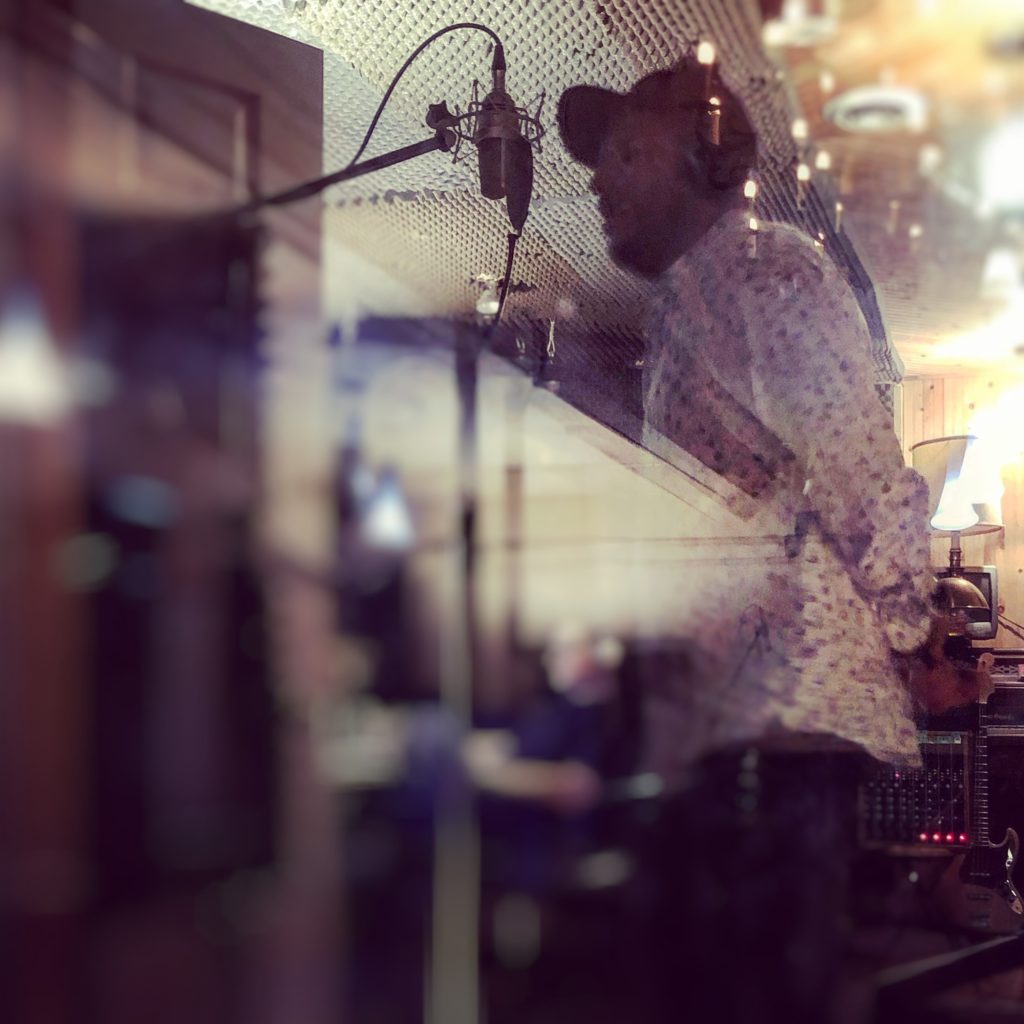 "The song, the recording, the video, everything happened really fast," says Sutherland. "Justin got it right away and did an incredible job bringing the video to life in just a few weeks. He came up with really cool ideas to convey the message, even though we didn't have much time or budget. We had a great team in place, and somehow managed to pull it all off."
Politician Man topped the Indigenous Music Countdown earlier this month on the Canadian-produced and internationally-recognized "Top 40" music chart, and the video has more than 45k views on YouTube. The song is being played around the world, including on radio stations in North America, Germany, Switzerland, the UK, and Australia.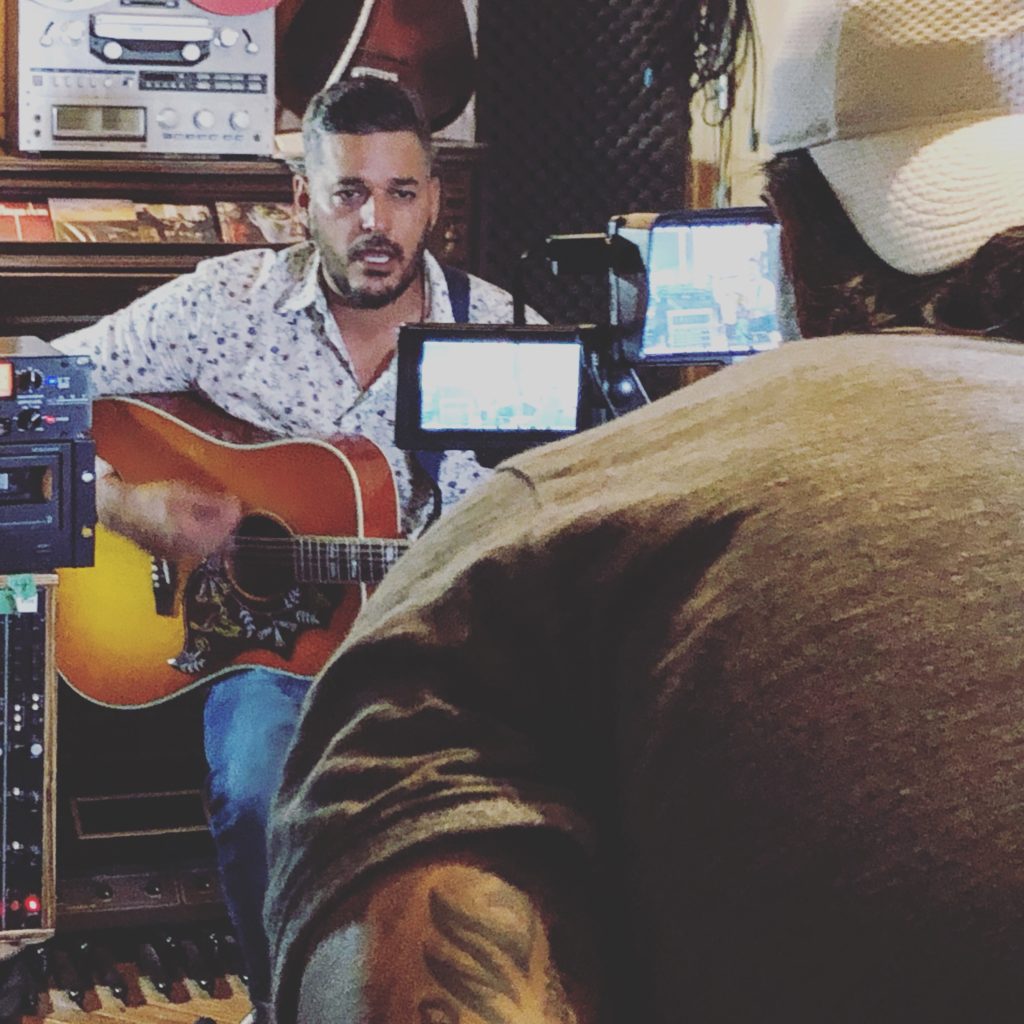 PROTESTING A PROTEST SONG
Ironically, Politician Man, a protest song, has been flagged a 'political ad' and 'rejected' for advertising on Facebook numerous times since its release. Meanwhile on Twitter, Midnight Shine's account was 'temporarily suspended' last week for strategically Tweeting clips of Politician Man to music fans and news sites while referencing a candidate running in the US presidential election. Sutherland sings: "Lying to my face, lying to yourself, lying to the people you said that you would help…"
You can watch the video here: Politician Man
You can listen to (or download) the song here: Politician Man