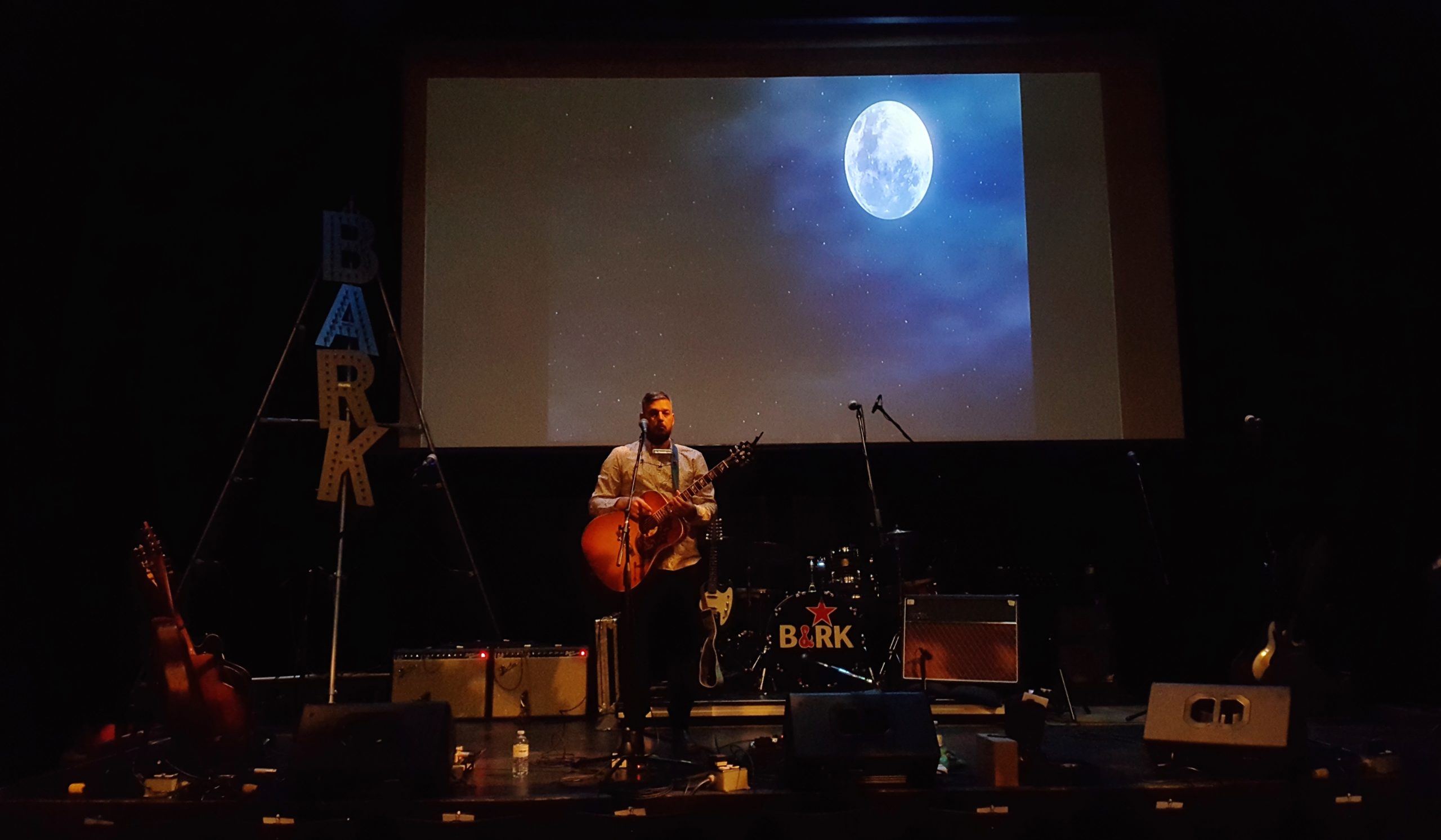 Sutherland Hitting Road With Blackie and the Rodeo Kings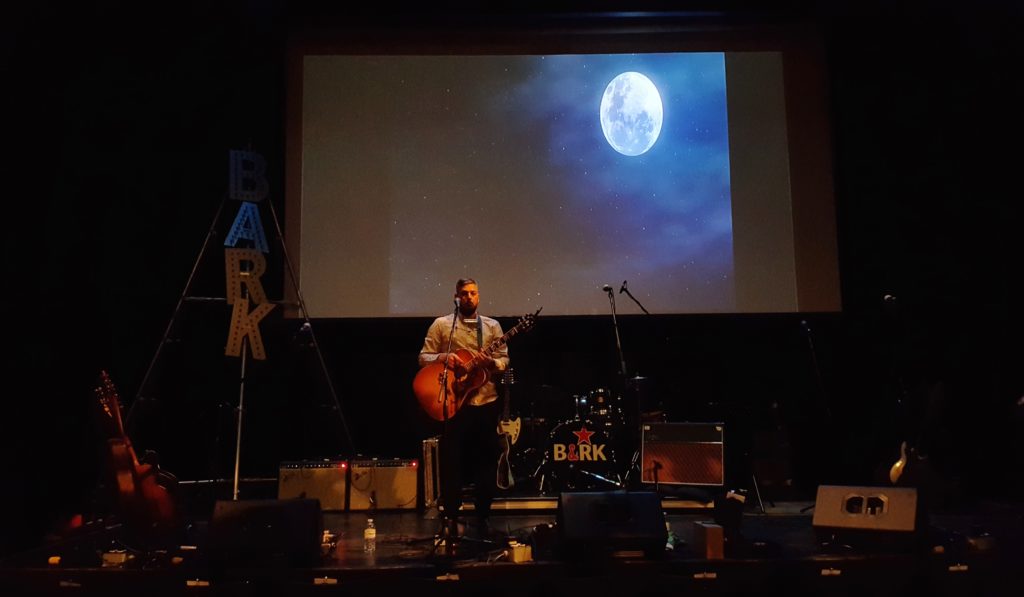 Adrian Sutherland will be joining Blackie and the Rodeo Kings next week on a tour in Southern Ontario. You can catch Adrian opening up the show in the following places:
Feb 19 Old Town Hall (Waterford, Ontario, Canada)
Feb 20 Market Hall Performing Arts Centre, Peterborough ON
Feb 21 The Danforth Music Hall, Toronto ON
Feb 22 Algonquin Theatre, Huntsville ON
Feb 23 Meaford Hall, Meaford ON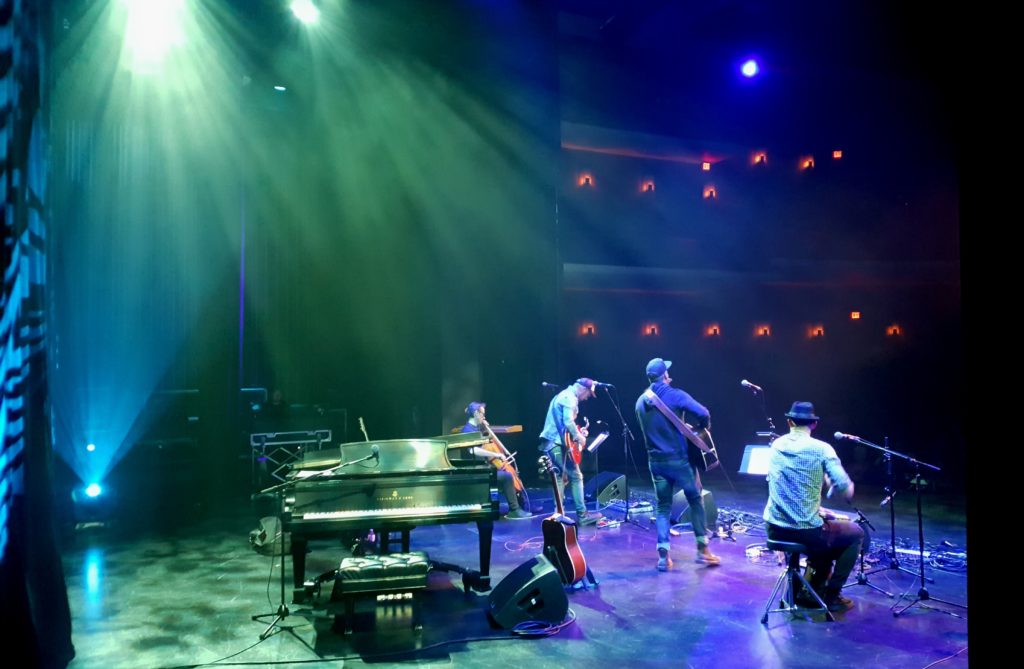 The critically-acclaimed JUNO-Award winning band Blackie and the Rodeo Kings – made up of Tom Wilson, Stephen Fearing, Colin Linden – are celebrating 25 years together this year. They released their 10th album King of this Town in January.
Sutherland met Wilson while sharing the stage – and a microphone – at a series of Gord Downie Tribute Shows last October, making such an impression that three months later Wilson would invite him to tour .