Northern Man: 4 Weeks At #1 On NAMC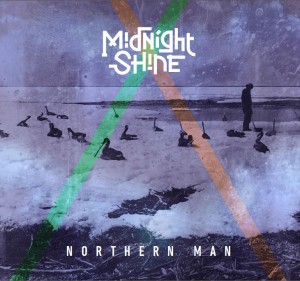 It's been an exciting year for the four 'northern men' who make up Midnight Shine. Their single Northern Man was released to rock and community radio in May, and picking up steam ever since.
In late October, the song reached #1 on the National Aboriginal Music Countdown – and locked down the top spot for 4 weeks! Northern Man has also been featured on Sirius XM, CBC Radio Two, 94.9 The Rock in Toronto, and radio stations across the country.
Northern Man speaks to frontman Adrian Sutherland's experience of life in the North, and pays homage to his Cree culture and community in the James Bay region. The catchy rock beat, heavy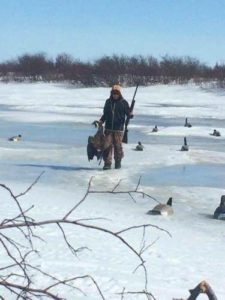 bass, and pow wow stylings reflect the unique mix that is Midnight Shine's signature sound. Check out the video on Midnight Shine's youtube channel.
And… if you want to find out more about what life is like as a 'northern man'… check out this video by Adrian Sutherland… Land of the Cree.