New Year, New Website, Band Blog, And More…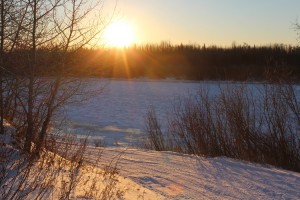 Happy 2016, and welcome to the brand new online home of Midnight Shine! The band just launched this awesome website, with the addition of a yet-to-be-named band blog. Check in weekly to read the latest post by one of the guys, and find out what the name of the blog will actually be. In fact, if you have suggestions for a blog name, let us know??
To be kept up-to-date on all Midnight Shine news – and there's lots of exciting news to come, we promise – please join the mailing list. It's right there on the menu. Or follow the band on social media. All the little widget thingys are up at the top.