Music Video to Debut at Yorkton Film Festival
Midnight Shine's third music video will receive its debut the old-fashioned way… at a film festival! The 2019 Yorkton Film Festival will present the Worldwide Debut of Leather Skin to kick off their Opening Night program on May 23.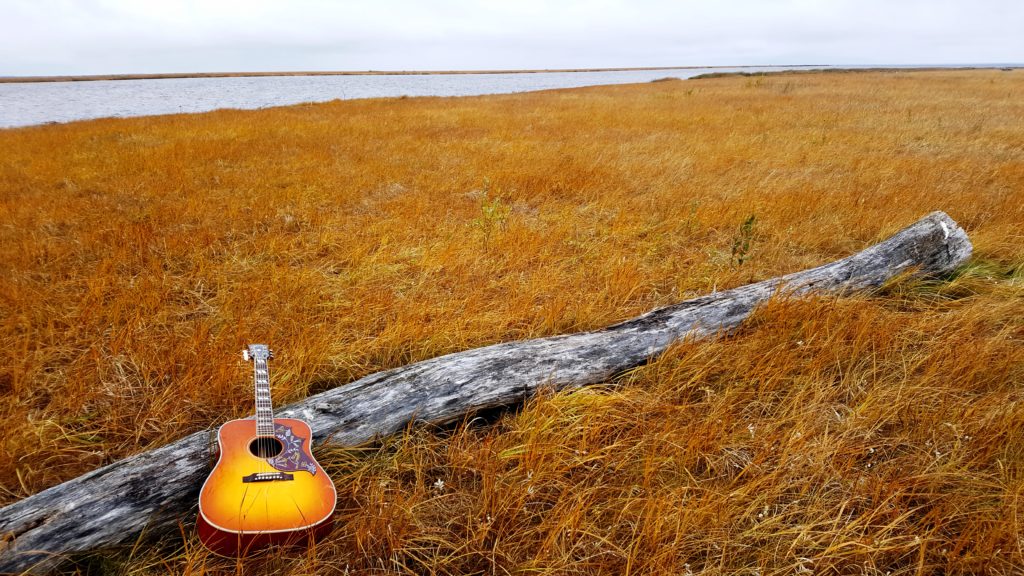 Leather Skin was shot on the coast of the James Bay in remote Northern Ontario – a gorgeous place unseen by most Canadians. To reach the isolated beach requires traveling north of Attawapiskat, by boat, to a set of small islands. With the resulting video shot in Ontario and Nunavut, a crew from Ontario, Manitoba and BC, and a video debut in Saskatchewan… Leather Skin makes for a special piece of Canadiana ready to be shared with the rest of the world.
The Leather Skin music video is executive produced by Adrian Sutherland, with RoseAnna Schick producing and co-directing, and Cliff Hokanson directing and cinematography.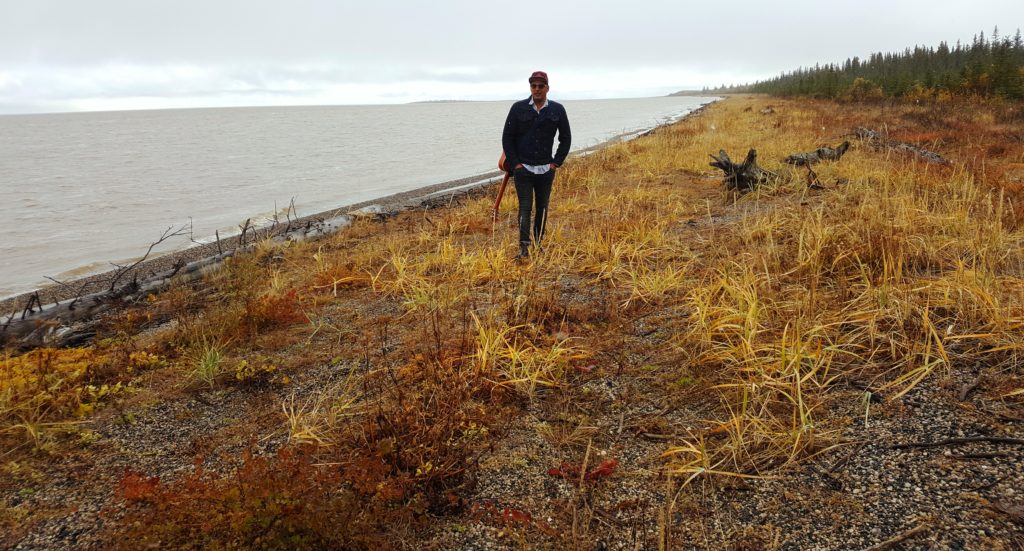 ABOUT THE SONG:
Leather Skin, written by Adrian Sutherland, is about resilience. It's about developing a 'thick skin' and not letting others knock you down – a theme many can undoubtedly relate to, including Sutherland himself: "I've been through so much BS in my town, and in my life, but I'll keep getting back up no matter what. I've always fought my way through bullying, even as I got older. All of that gave me thick skin," he says.
Leather Skin was produced by Tim Vesely (Rheostatics) at The Woodshed Studio in Toronto. It's from Midnight Shine's third album High Road, released in the spring of 2018. Performing on Leather Skin is Adrian Sutherland, Stanley Louttit, Zachary Tomatuk, Zach Sutton, and Tim Vesely.