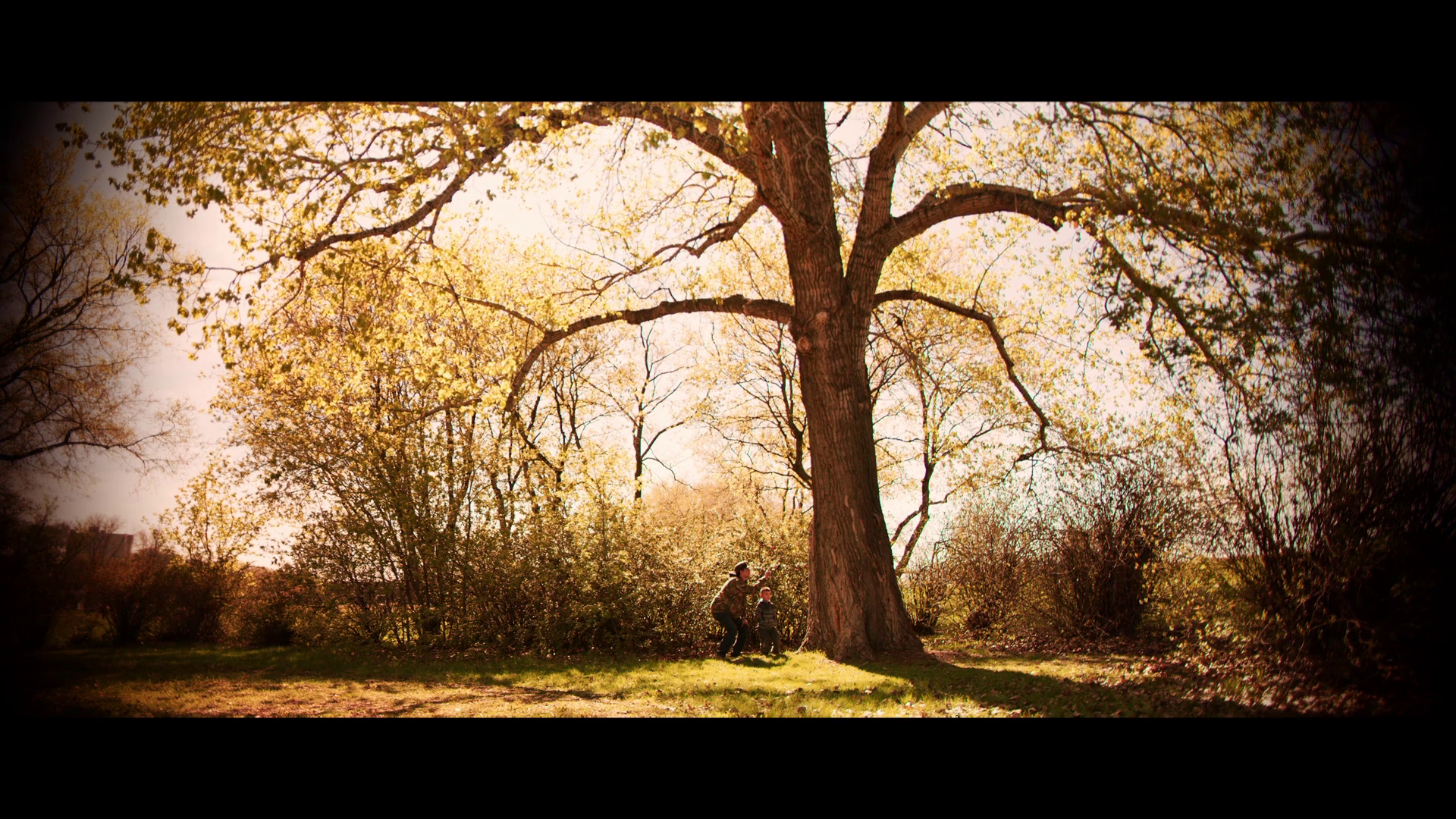 Lonely Boy Wins Best Music Video
The Toronto Independent Film Festival released their list of winners from last weekend's event, and Midnight Shine's Lonely Boy was named Best Music Video. Check out the full list of award winners here.
Lonely Boy was written by Adrian Sutherland, frontman of roots-rockers Midnight Shine. It's a deeply personal song about the loss of his father – not an easy sentiment to capture in a music video. To do this, a visual narrative was developed, and actors and extras utilized. This footage was intercut with a full-band performance that ties back to the same storyline in a clever way that is revealed at the end.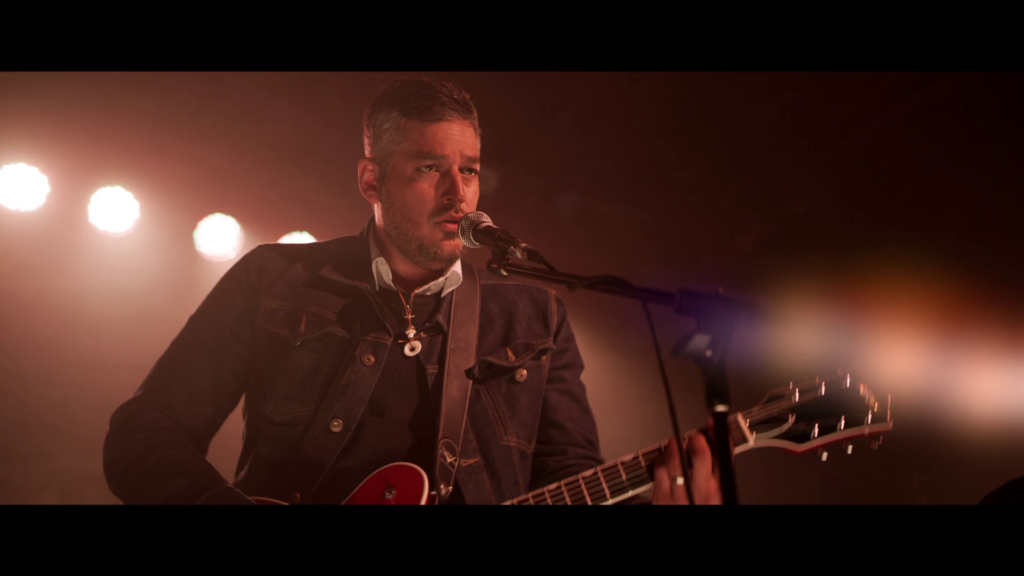 The ambitious music video – shot over three days, with three cameras, at three different Winnipeg locations – came together beautifully, thanks to an amazing crew and cast. But it was the last-minute addition on the final shoot day of an adorable four-year-old that ended up stealing the show! And all the hearts.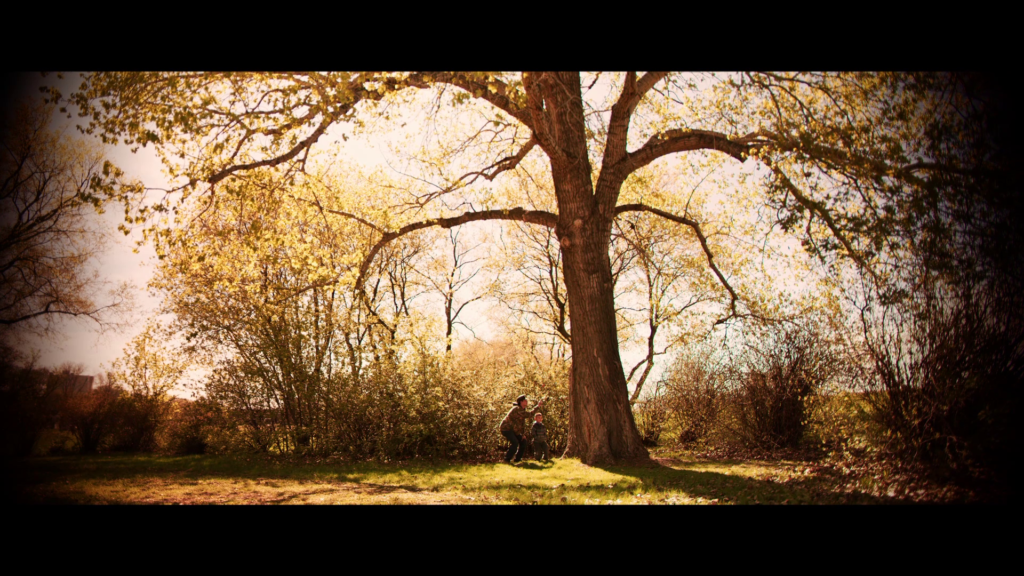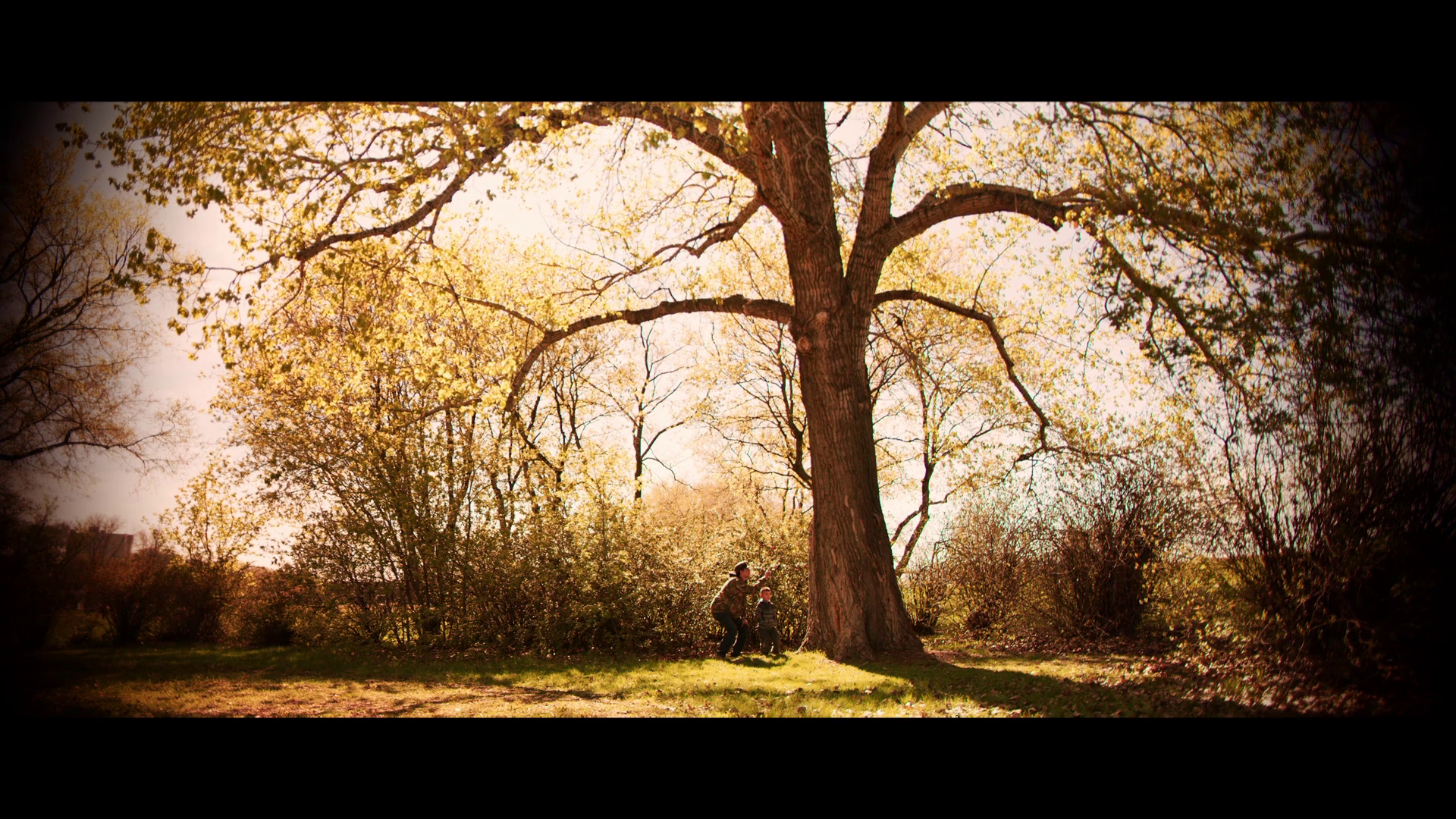 Lonely Boy is executive produced by Sutherland (Attawapiskat), with RoseAnna Schick (Winnipeg) producing and co-directing, and Cliff Hokanson (Vancouver) directing and cinematography. It's the fifth music video collaboration between Schick and Hokanson – and their first award win. The poignant and memorable video was edited by the very talented Bethany Fontaine (Winnipeg), who also edited Midnight Shine's Heart of Gold. It was finished by in-demand colourist Tony Wytinck (Winnipeg), who has applied his vibrant touches to all four of Midnight Shine's music videos, making them stand out from the rest.