Lonely Boy: Fourth Music Video Brings Production Firsts
The fourth music video from Adrian Sutherland & Midnight Shine features a few firsts: it's the first music video featuring performance footage by the full-band, and also the first video working with actors.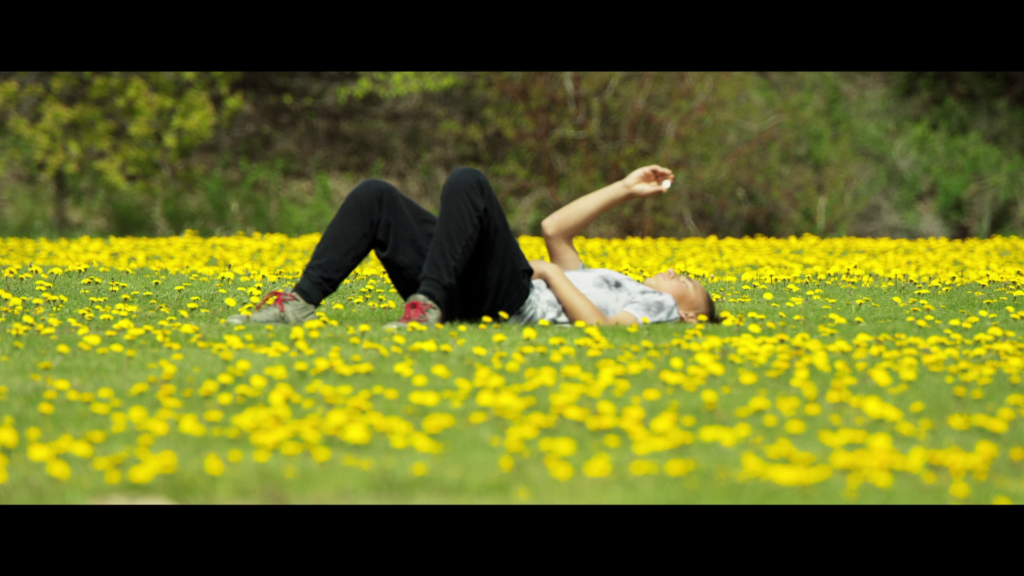 Shot in Winnipeg over the May long weekend, Lonely Boy is about the loss of a father, says Sutherland: "This song is probably the most personal I've written, and wasn't easy to write. I believe it was a way for me to let go of certain pains, and be able to move forward in a better way. Even though we can't change the past, it's still important we move ahead in life."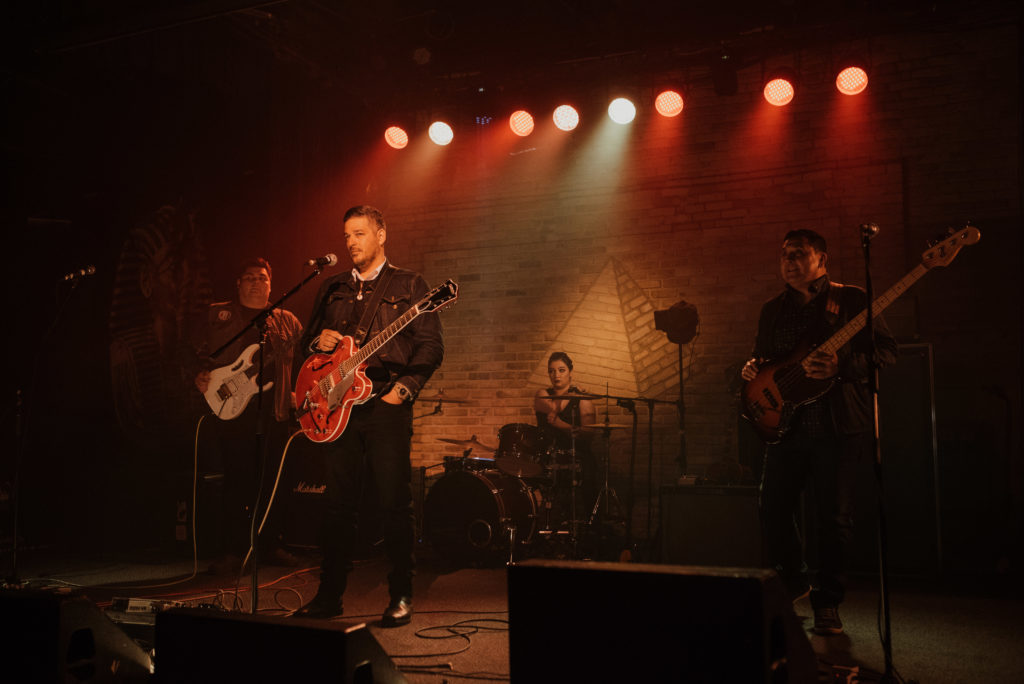 ABOUT THE MUSIC VIDEO:
Production of Lonely Boy took place over three days, with three cameras, at three different locations: The Pyramid Cabaret, Club Regent Event Centre, and an urban park. Featured are Winnipeg actors "DJ" Wilfred Kent-Demeria in his first starring role as the 'Older Lonely Boy', and Josh Halbert as the 'Father'. But it's four-year-old Waldyn McKay, a last-minute addition on the final shoot day, who just might steal the show (and hearts!) as the 'Little Lonely Boy'.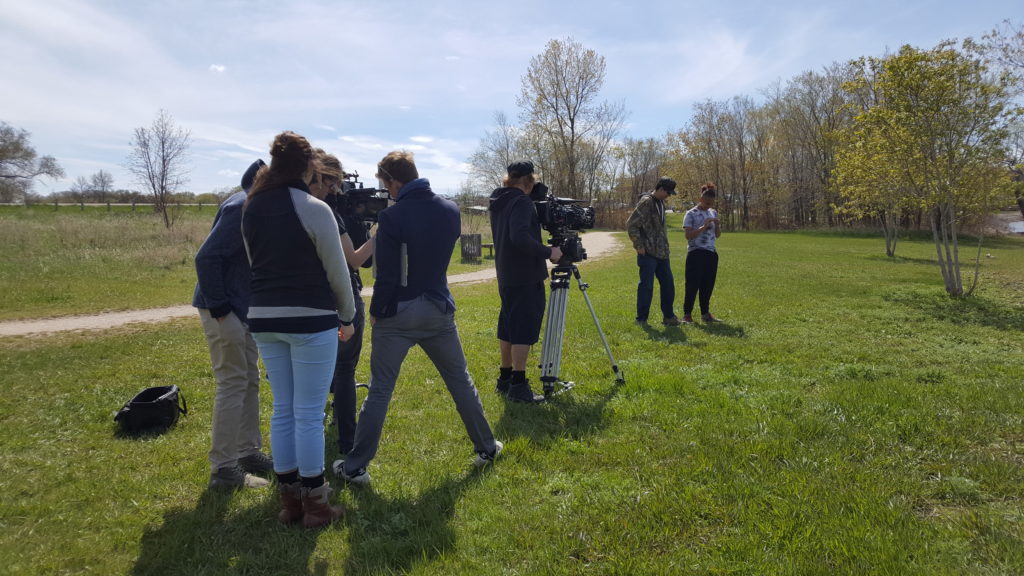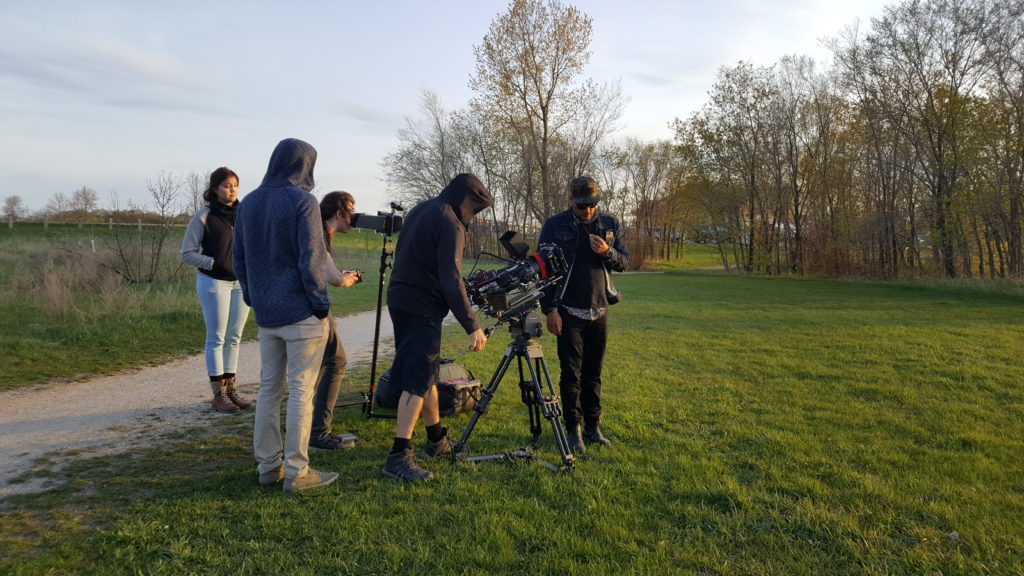 Lonely Boy the video is executive produced by Sutherland (Attawapiskat), with RoseAnna Schick (Winnipeg) producing and co-directing, and Cliff Hokanson (Vancouver) directing and cinematographer – marking the fifth music video collaboration between Schick and Hokanson. It was edited by Bethany Fontaine (Winnipeg) who was editor on Midnight Shine's Heart of Gold video, and coloured by Tony Wytinck (Winnipeg) who has completed all four of the band's music videos.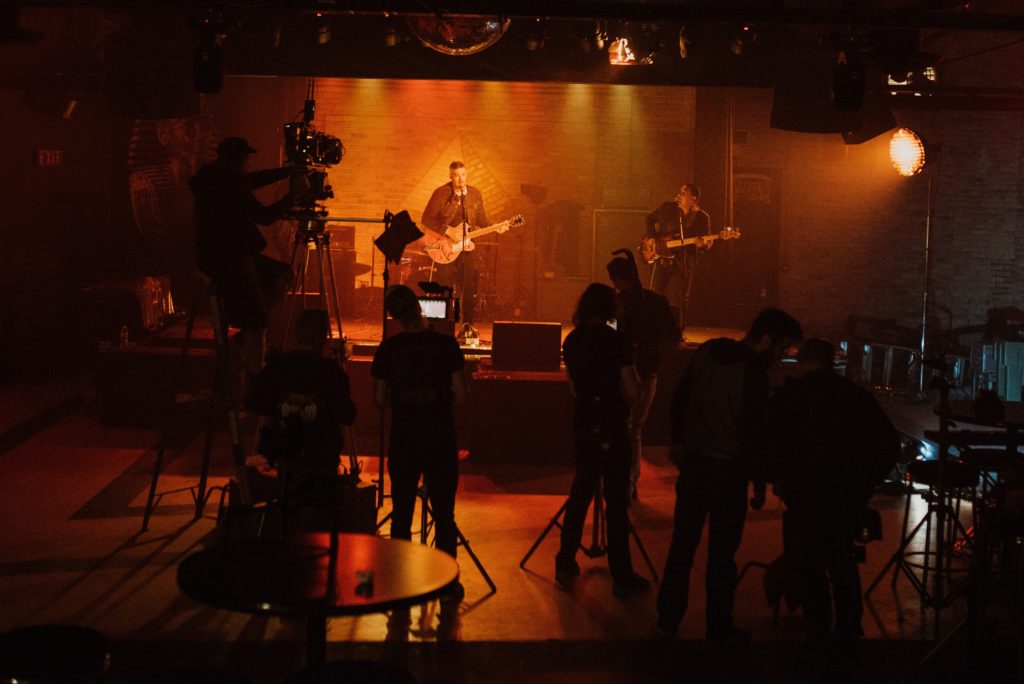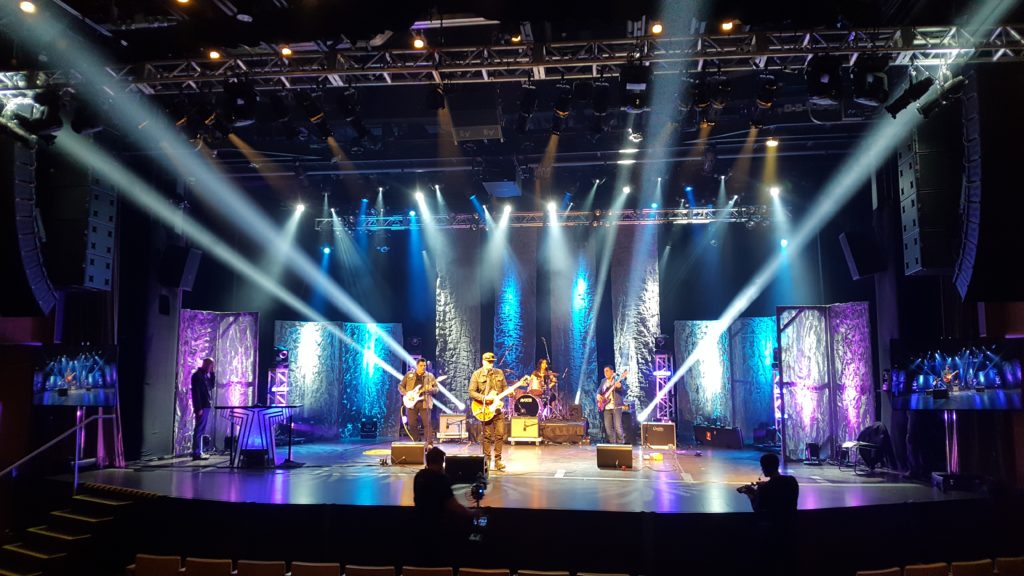 ABOUT THE SONG:
Lonely Boy the song was released on Midnight Shine's third album High Road, and produced by John-Angus MacDonald (The Trews). It was written by Sutherland, with bandmates Stanley Louttit and Zach Tomatuk as co-writers, and recorded at Jukasa Studios on Six Nations in Ontario. Performing on the track along with Sutherland, Louttit and Tomatuk is Chris Gormley (drums) and Jesse O'Brien (keys).