Remastered Debut Album Coming Soon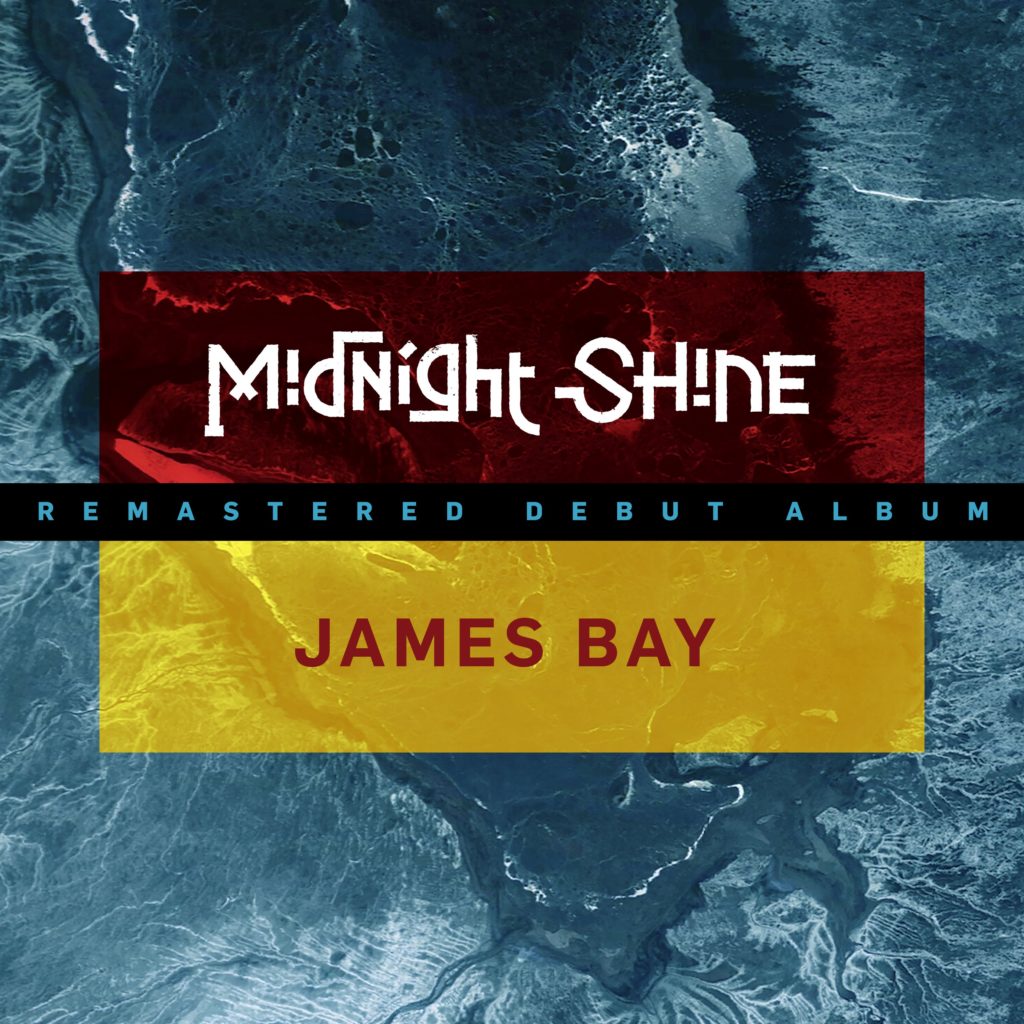 Midnight Shine's next album is taking them back to where they started, with a fully remastered version of their debut album, James Bay. The album, written by Adrian Sutherland of the Cree community of Attawapiskat, will include a special greeting by Adrian in his Mushkegowuk Cree language, a brand new 'Radio Edit' of the debut single Since You Been Gone, and the previously unreleased Misguided Woman, one of the first songs Sutherland ever wrote.
Each track will have a beautifully designed lyric video released with it. Starting at the end of June, Adrian Sutherland will perform an acoustic version of each track live from his home in Attawapiskat each week.
"The fans who have been with us from the beginning, they already know and love Midnight Shine's early songs and we're sure they'll enjoy the remastered versions – they sound amazing," Sutherland said. "For new fans, releasing these songs again will bring new attention to the music that laid the early groundwork for the band."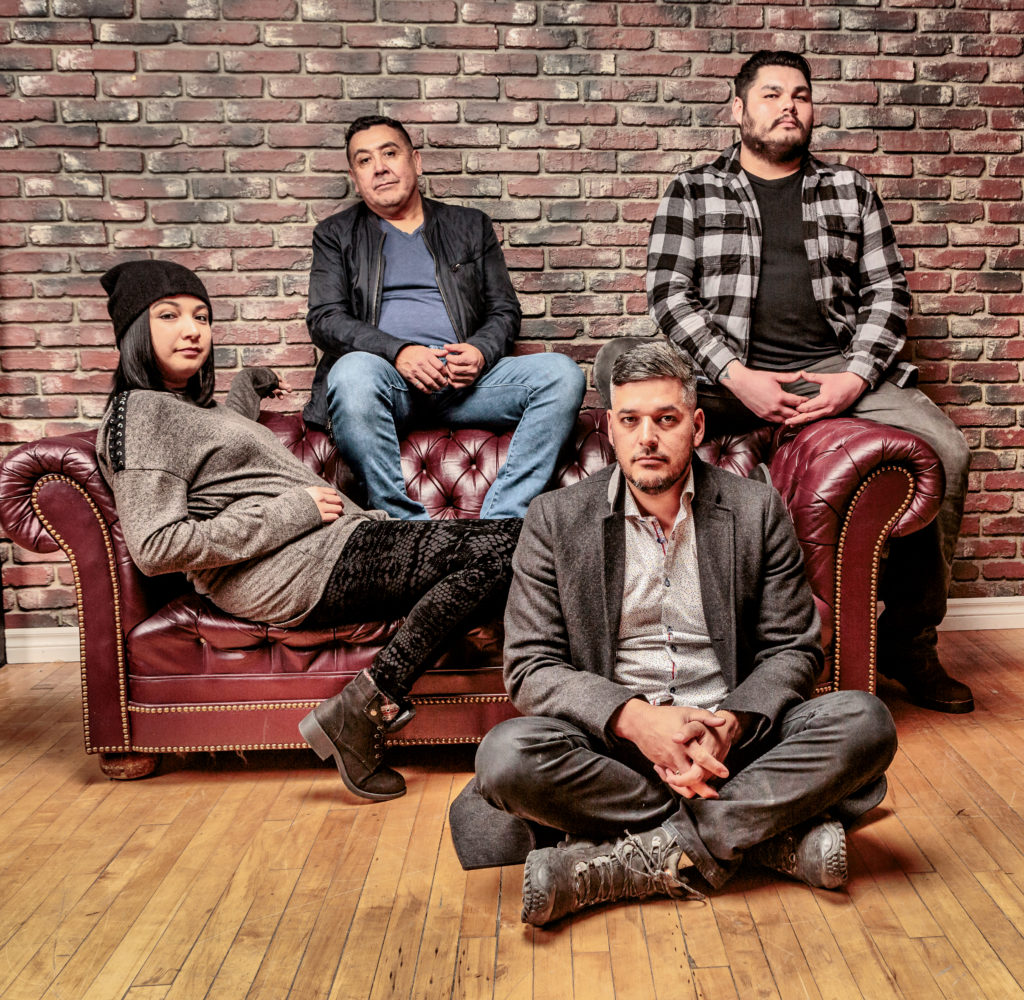 Sutherland's music is largely inspired by his musically-inclined mother and the artists he listens to. His lyrics often reflect what life has been like for him in the North. The title track James Bay pays homage to his home region, and Mooshum honours the memory of Sutherland's grandfather. Indian in Disguise makes a powerful statement about losing one's identity, and Save My Life reveals the struggles of addiction, something that Sutherland, now sober 20 years, has experienced firsthand.
"My first album has many songs worth revisiting, especially in the context of today's uncertain world. With everything going on around us, this seems like a good time to get back to the basics of a more simple life, and some of the universal themes reflected in my early music," Sutherland said.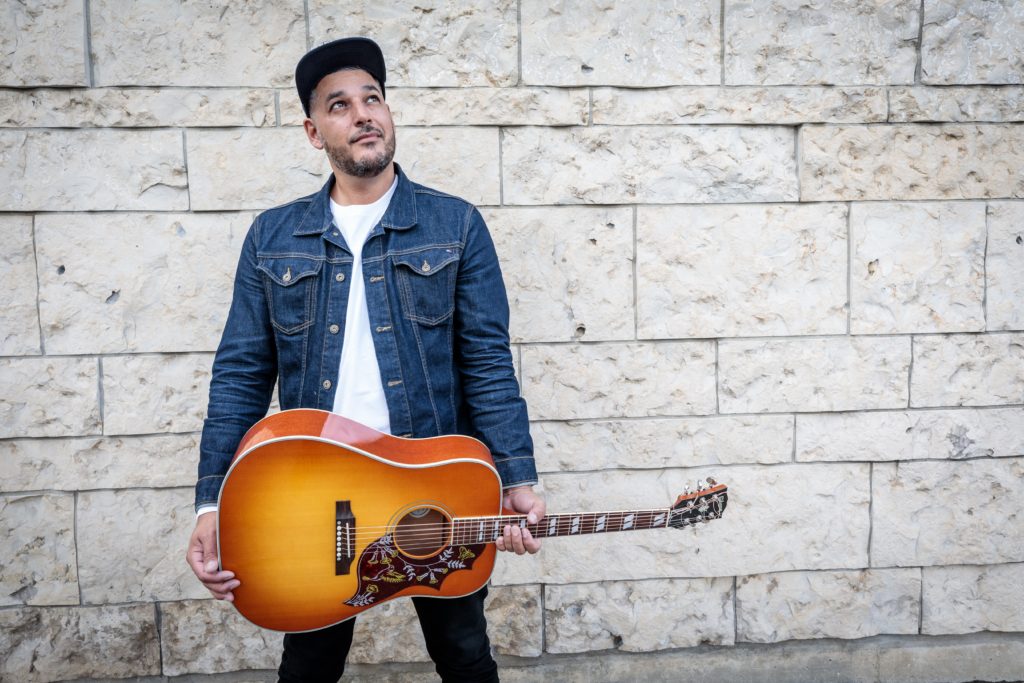 Songwriting is Sutherland's way of sharing a glimpse into his life, while bringing further awareness to important issues: "Everybody has a story to share, and I think it's important for First Nations people to shed positive light on our culture and values. That's what I hope to do with my music."
SPECIAL THANKS
We would like to acknowledge funding support from the Ontario Arts Council, an agency of the Government of Ontario, who provided funding for Midnight Shine's debut album back in 2013. We also acknowledge the support of Air Creebec, who in recent years has helped Adrian Sutherland and his bandmates travel out of (and back into!) remote Northern Ontario.