Debut Video Shines Light on Tough Topic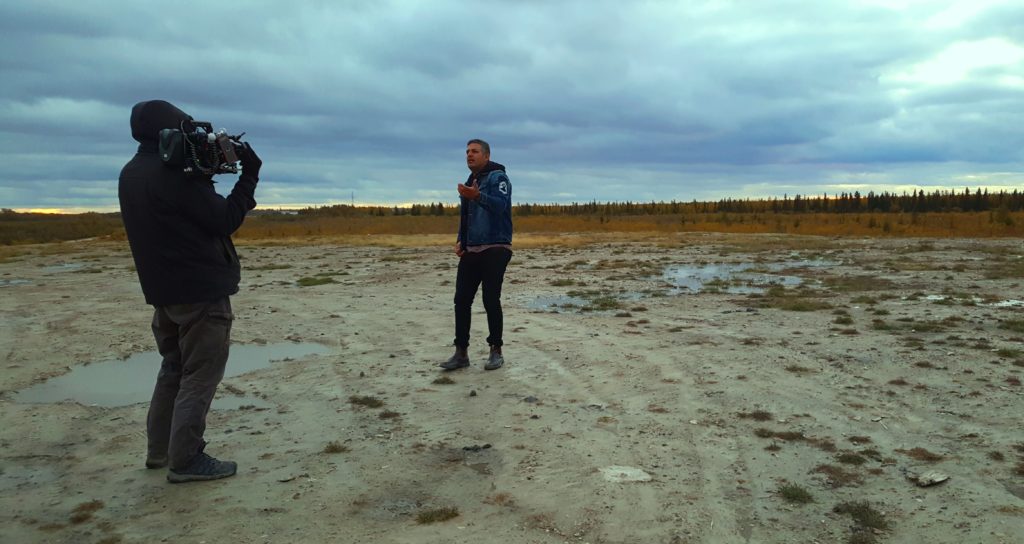 Midnight Shine released their debut music video today, with hopes of shining light on a difficult topic affecting all too many.
"I wrote I Need Angels because there are a lot of people struggling in Canada's Indigenous far North communities. We've had a lot of loss, a lot of tragedies, and I think it's important for me as an artist to shed light on these issues," says Midnight Shine frontman Adrian Sutherland.
"Being isolated in the North can be very tough, and I know a lot of people who suffer from depression. The song is about that inner struggle to keep positive and not give up, and to hang on to hope and faith despite the darkness."
Adrian's community of Attawapiskat is no stranger to media attention. The community of roughly 2000 has been associated with many distressing issues over the years, including suicide. Adrian himself has had family members take their own lives, and acknowledges that he sometimes struggles with his own mental health. Hanging on to hope is a reality for him, too.
ABOUT THE SONG
I Need Angels was written by Adrian Sutherland, with Midnight Shine bandmates Zach Tomatuk and Stanley Louttit as co-writers, and John-Angus MacDonald (The Trews) producing. It's from Midnight Shine's third album, High Road, which came out in spring 2018. Sutherland hopes that ultimately, I Need Angels will serve to help others.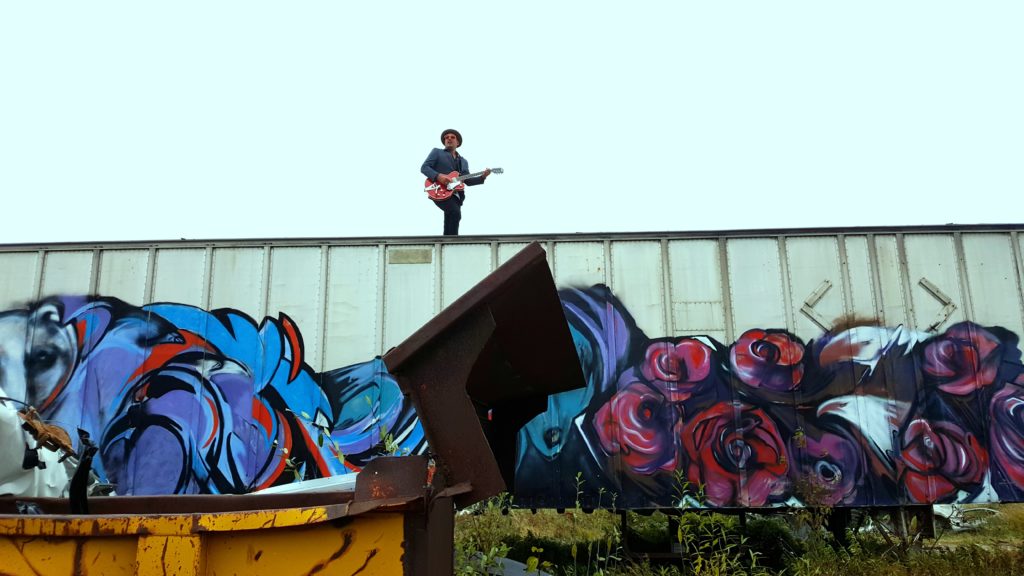 ABOUT THE VIDEO
A production crew of three travelled up to Attawapiskat on the coast of the James Bay in early October to shoot the music video for I Need Angels – the first music video ever to be shot in the community. The locations were absolutely stunning in the changing fall colours, and well worth the many logistical challenges of shooting in such a remote place.
Given the nature of the song, Sutherland thought it would be fitting to create awareness of mental health and the suicide epidemic in Canada's North. To do this, a picture frame was used in the video, featuring haunting images of five different young people who have taken their own lives. The photos came in from families in different parts of Canada, willing to share the precious memory of their loved ones in order to try and help someone else.
The video was produced and co-directed by Midnight Shine's manager RoseAnna Schick, and shot and directed by Vancouver-based cinematographer Cliff Hokanson. The two made one rock music video together nearly 20 years ago, and reconnected by chance this summer just in time to make I Need Angels. Here it is…