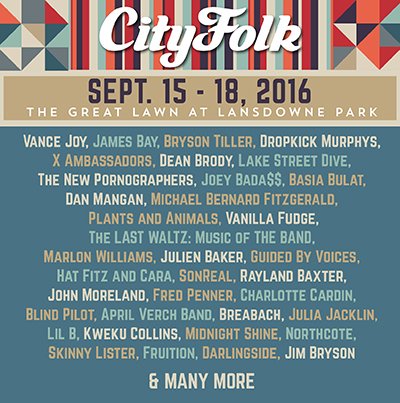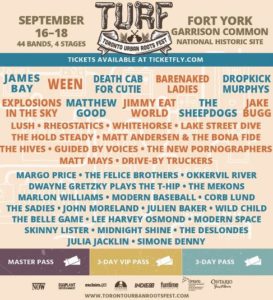 Midnight Shine are heading "south" to Toronto and Ottawa to make their festival debuts in both cities.
They'll perform at TURF (Toronto Urban Roots Festival) on September 16 at Lee's Palace, and on Saturday afternoon at the Battle of York Stage. Also at the festival are James Bay, Barenaked Ladies, Matthew Good, Jimmy Eat World, Ween, and more.
In Ottawa, they play in Lansdowne Park on Sunday afternoon. The line-up here includes Vance Joy, Dropkick Murphys, X Ambassadors, Dean Brody, and many others.
Midnight Shine is mentioned by Mark Monahan, the Director of CityFolk, as one of his personal picks, in this video right here.
Midnight Shine's agent, Ralph James of United Talent Agency, is looking forward to bringing the band back to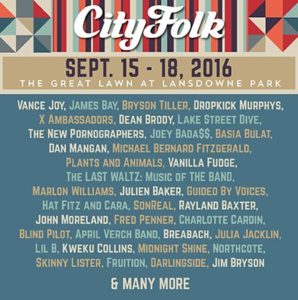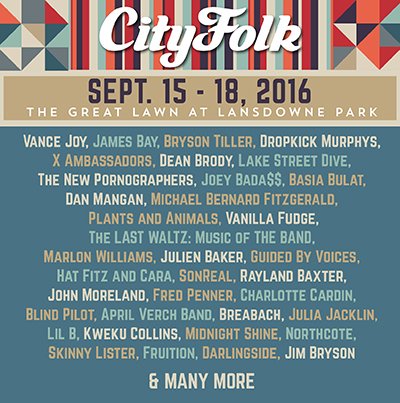 Toronto. "Midnight Shine had a tremendously successful Canadian Music Week back in May, and now audiences will get to see them on festival stages in both Toronto and Ottawa for the first time," says Ralph.
Get all the show details for Toronto and Ottawa on Midnight Shine's LIVE page.