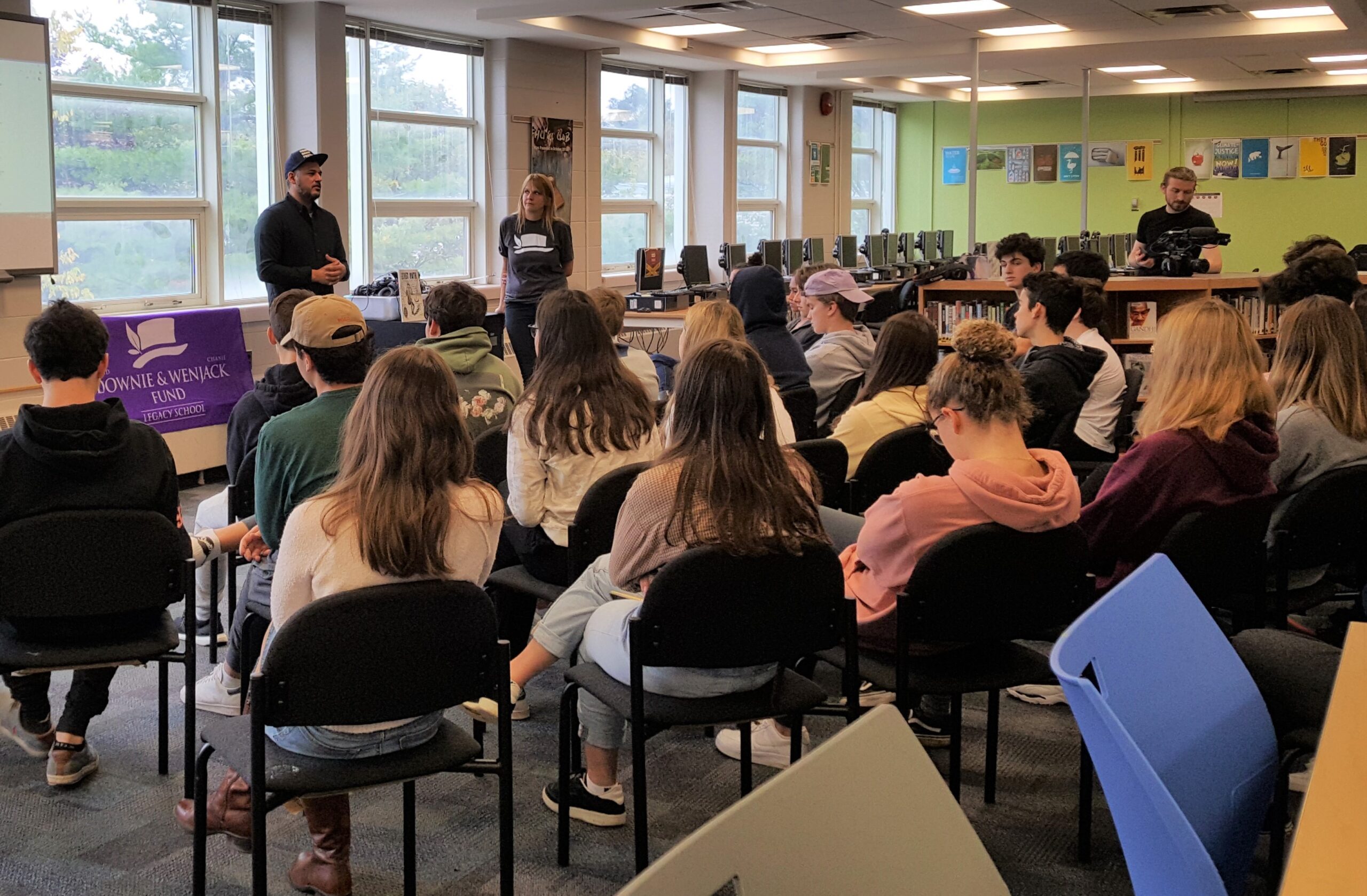 Celebrating International Youth Day
In 1999, the General Assembly of the United Nations declared August 12 International Youth Day. International Youth Day gives an opportunity to celebrate and mainstream young peoples' voices, actions and initiatives, as well as their meaningful, universal and equitable engagement (from https://www.un.org/en/observances/youth-day).
Adrian Sutherland is passionate about helping youth have access to education, sports and recreation so they can explore their skills and talents. Adrian is an Artist Ambassador for the Downie Wenjack Fund, and is a Master Corporal with Attawapiskat's Canadian Ranger Patrol where he leads young people in wilderness initiatives. Adrian was also instrumental in bringing ArtsCan Circle to his community.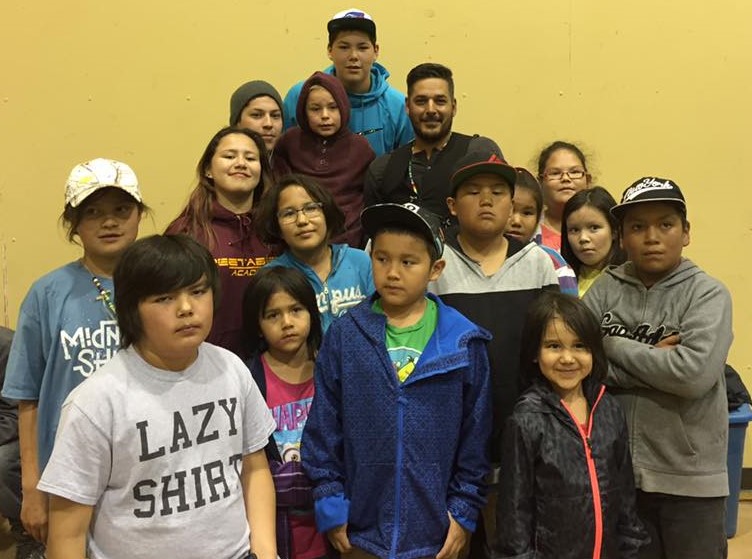 To celebrate International Youth Day, we wanted to recognize some of the amazing youth who take joy in music by sharing videos of students across Canada performing James Bay.
Peetabeck Academy students performing James Bay for the CreeFest Opening Ceremonies in Fort Albany:
Students from Moosonee Public School performing James Bay during an assembly:
Delores D Echum Composite School's Music Club in Moose Factory performing James Bay as part of CBC's Canadian Music Class Challenge:
North Battleford Comprehensive High School in Saskatchewan's Music 10 Guitar Class performing James Bay as part of CBC's Canadian Music Class Challenge:
Students from Humberside C.I. in Toronto performing James Bay with Adrian Sutherland for the Downie Wenjack Fund:
Watch a short video from Adrian's visit to Humberside C.I. as part of the Downie Wenjack Fund's Artist Ambassador Program: