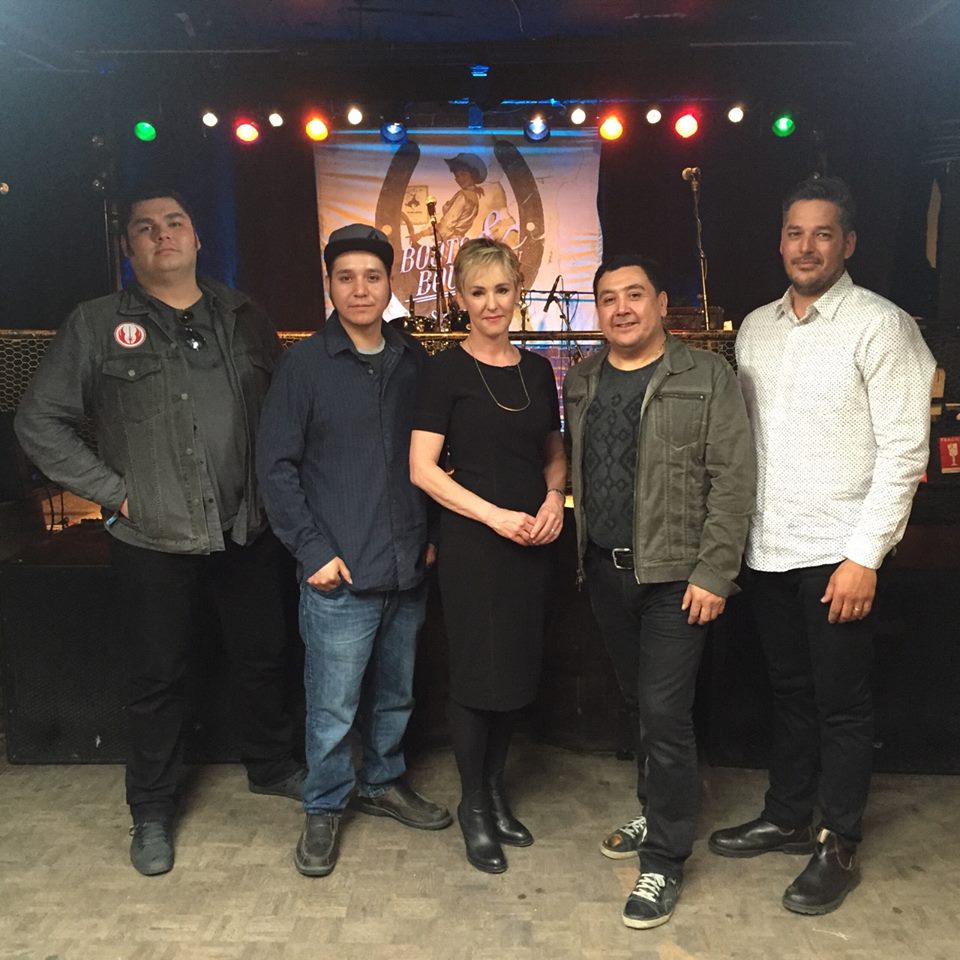 Canadian Music Week, Community, Creativity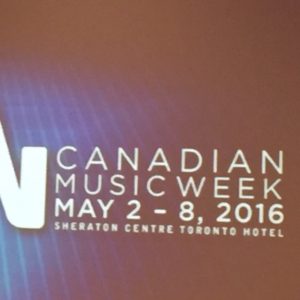 What a great Canadian Music Week experience we had in May 2016! Last year we had applied to showcase, but were not chosen. It was disappointing, but we tried not to let it bother us. Instead, we chose to stay positive, keep on moving forward, and look to 2016 — and lo and behold, we were chosen!
It was an exciting week of rehearsals, doing some songwriting together, sitting down for lots of media interviews, and a live performance on national television with a return visit to Canada AM. CBC also contacted us after seeing a story about Midnight Shine in the Toronto Star, and we were fortunate to get to meet and have an interview with Wendy Mesley. In the end, we ended up with stories on CBC National News, National Post, Vice Daily, Nationtalk, Canada AM, and Toronto Star, and Canadian Press articles that ran in dozens of newspapers from coast to coast. It was quite surreal, and overwhelming. It was also pretty fantastic.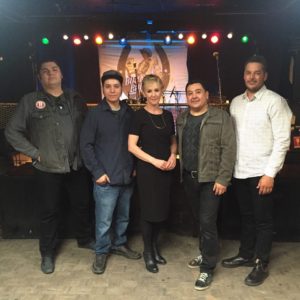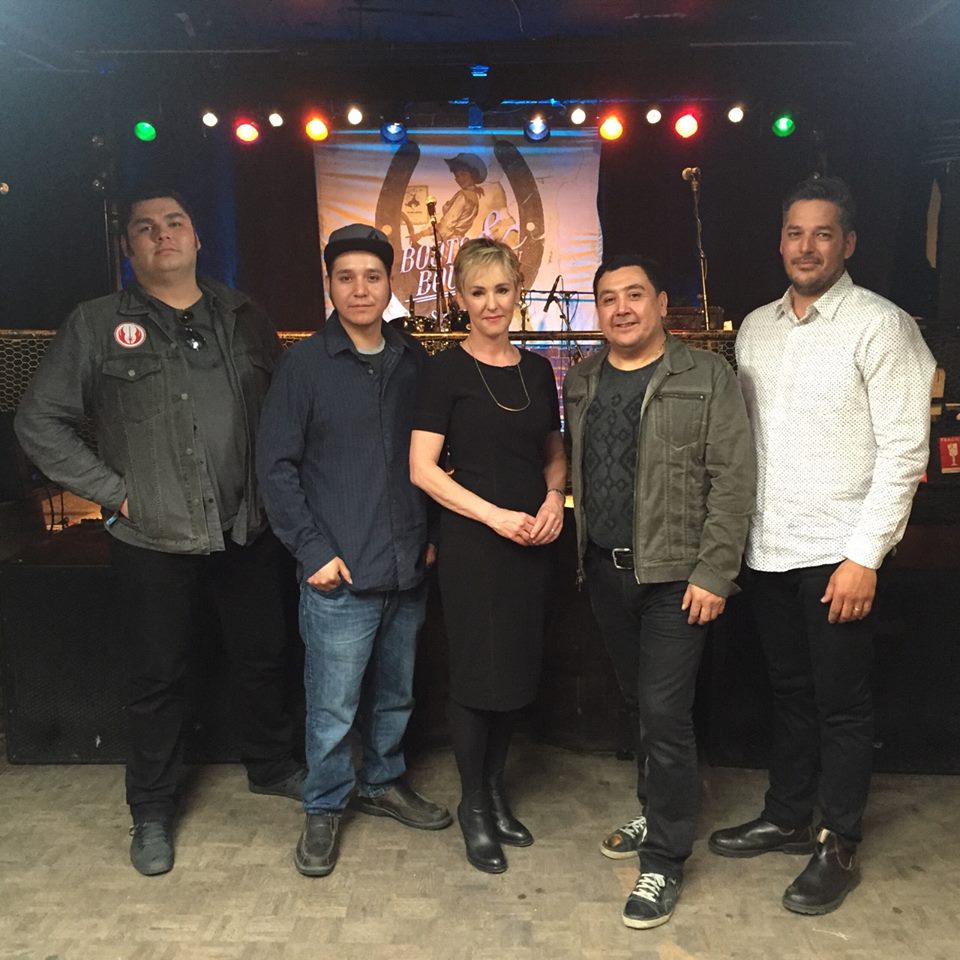 We got to perform two concerts during Canadian Music Week in Toronto — Thursday night at Boots & Bourbon, and Saturday night at the legendary Horseshoe Tavern, as part of United Talent Agency's artist showcase. Both nights, our agent Ralph James was there to support us, and share his excitement and enthusiasm about our music. That really meant a lot to us, and it's nice to know that he believes in us as much as we believe in him.
At the same time, we know that the interviews and media coverage coincided with Attawapiskat being in the news again with youth suicide attempts, We hope people understand that we've never said we have the answers to these deeply troubling issues, and that we care what happens to families, children, Elders and many others that are struggling in the communities. We felt pretty torn about celebrating our CMW success, while this news was (and still is) going on. We also feel hopeful that if our music can shine a positive light, and provide some happiness to people in First Nation communities in Canada, then that is a contribution we are happy with.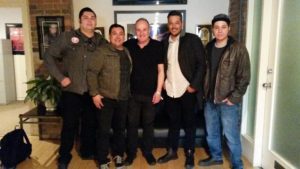 We know that songs, music and concerts can't solve deeply rooted problems. The issues are very complex, and there is no easy solution. However, we also believe that creative expression may be an ideal way for youth and others to channel some of the emotions that are currently being experienced. Sometimes, all that is needed is a verse, a few chords, writing a poem, making a journal entry, or doing art, to help articulate an emotion — whether sadness, anger, grief, or even happiness.
Look for artists, singers, bands, books, films, and documentaries that inspire you, speak to your sense of the world, and help you identify what you may want to accomplish or succeed at. I will never forget what Elders in Moose Factory have said about having the will and strength to survive, and to never give up. We must remember that advice, as many Elders and their parents and grandparents lived thru immense hardships such as starvation, deprivation, and family separation. Many survived, but many also perished.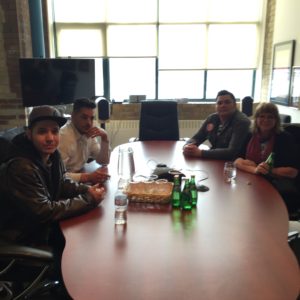 I also hear many Elders say that today, we are fortunate to have so much available to us. All it takes is for current generations to have the courage and will to live the lives they want to be living. For those who believe in themselves, and the opportunities that are out there, anything is possible.