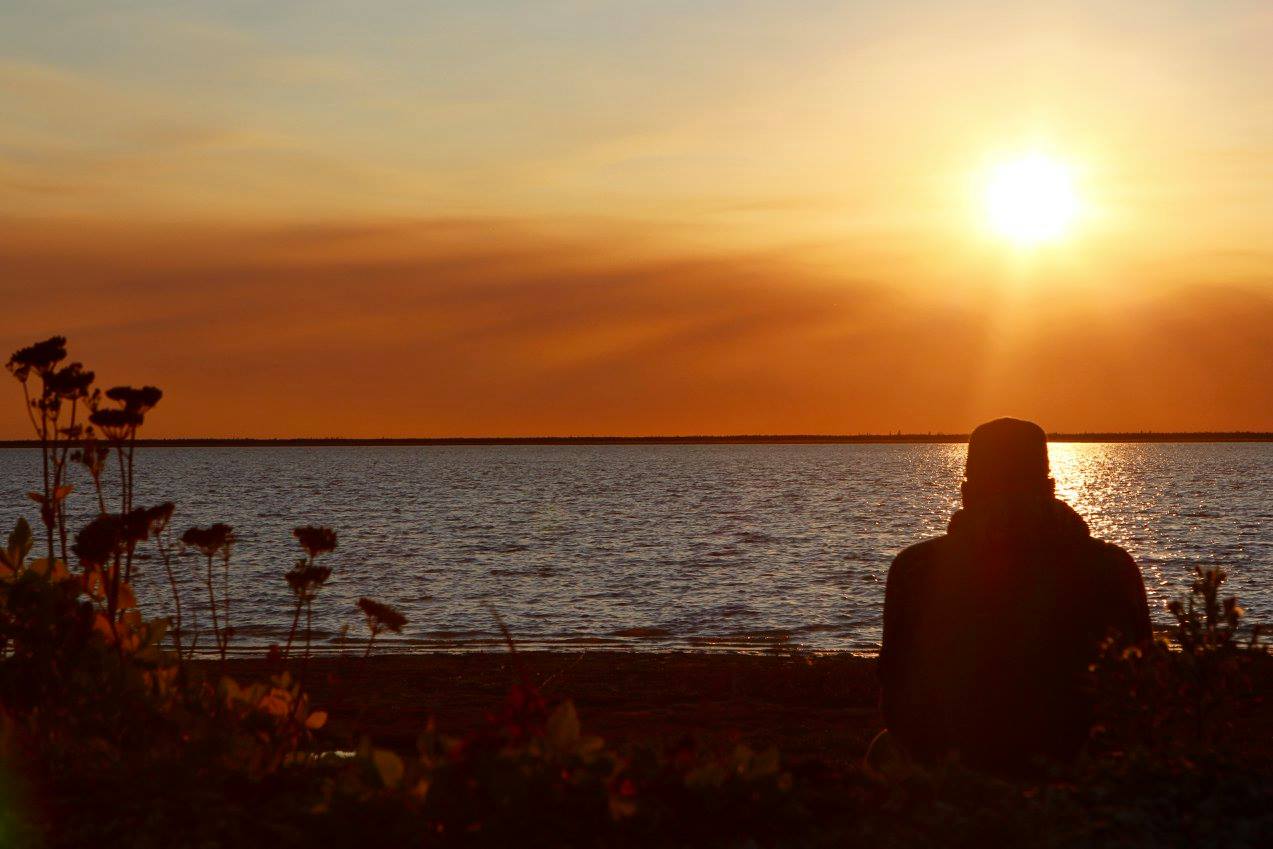 Adrian Sutherland's First Book In The Works
Adrian Sutherland will soon be adding 'published author' to his constantly-growing resume.
Today, Sutherland is announcing his partnership with Canada's largest book publisher, Penguin Random House Canada.
"I couldn't be happier for the opportunity to do a book," Sutherland said. "It's exciting for their team to believe so strongly in the project and to want to share my story. I'm looking forward to the journey, and this next chapter in my music and writing career."
Sutherland has long enjoyed reading books by other artists, sports figures, and Indigenous authors. He started penning blog posts and magazine features in recent years to help promote his growing profile as a musician. When the pandemic hit and all plans were forced to pivot, Sutherland's team seized the opportunity to start working on a book, and reached out to a publisher. Scott Sellers, Vice President and Associate Publisher of Penguin Random House Canada, was glad to come on board.
"We're thrilled to be working with Adrian on his first book. He is an extraordinary talent with an incredible story to tell. All of us here at Penguin Canada are looking forward to working with Adrian on this important book," Sellers said.
Sutherland's first book, which will be edited by Penguin Canada's Associate Publisher Nicholas Garrison, will be in book stores in spring of 2022.
SUTHERLAND'S WRITING
Last week, an editorial by Sutherland was published by the Globe and Mail:
Troubled water: The slow drip of change in Attawapiskat is not and has never been enough.
Last year, HuffPost Canada published this article by Sutherland:
Attawapiskat's Unsafe Water Emergency Has Been My Normal For 42 Years
Adrian also likes to write about hunting, like this previous feature for Outdoor Canada:
Why hunting is a way of life for roots-rocker Adrian Sutherland