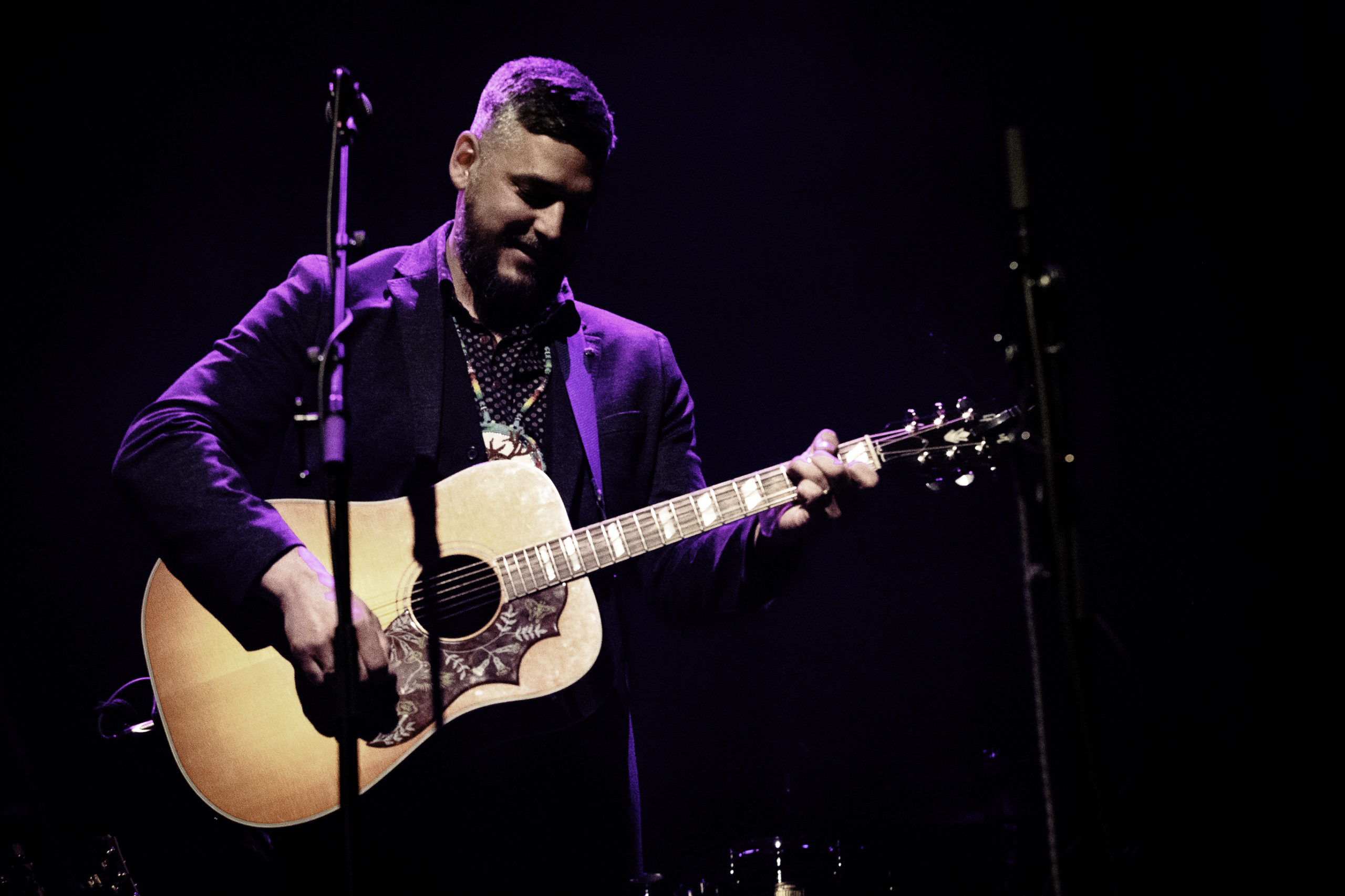 An Insightful Conversation With Roy Green
As a guest on The Roy Green Show on July 5, Adrian Sutherland talked with Roy about the relationship between First Nations and Canada, efforts of reconciliation, and the social justice movements across North America. They also discussed Prime Minister Justin Trudeau's pledge more than four years ago to visit Attawapiskat.
In May of 2016, Prime Minister Justin Trudeau announced he would be visiting Attawapiskat in response to the suicides of children in the community. He still has not made that visit. When reminded of Trudeau's pledge in May of 2016, Sutherland admitted it was a little disappointing, but not surprising.
"I'm not even sure why he would say he would visit the community and not visit, why commit to doing something you're not going to follow through with?" Sutherland said. "Personally, I try to be a man of my word. If I commit to something I wholeheartedly will try to see it through and complete whatever it is I've committed myself to."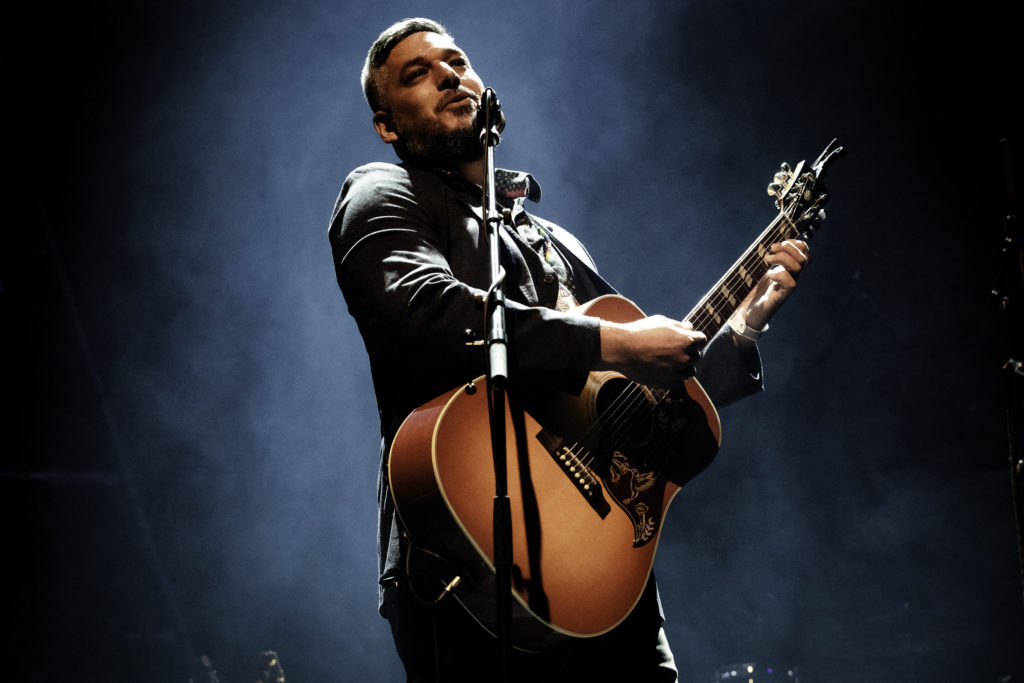 While discussing the social justice movements that have been happening across North America, Sutherland said he's already noticed people becoming more aware of issues about race, such as team mascot names like the Washington Redskins.
"I think people have had enough, and they continue to push and they're continuing to raise their voice in protesting," Sutherland said. "I don't think they're going to stop, they're going to keep pushing, and change is going to happen at some point."
During the 18-minute long interview, Sutherland and Green also discussed what the most difficult aspect about the relationship between Canada and Indigenous people is, and the lack of trust between the two, which is making reconciliation difficult.
"The way I understand how relationships work, there needs to be trust. We certainly don't trust our counterparts with a lot of issues," Sutherland said. "This relationship as a whole, there's a huge distrust there, and rightfully so… People need to feel valued and appreciated and recognized for the value they bring."
Listen to full interview here: