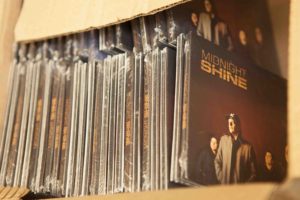 If you're a fan of Midnight Shine, you're in the right place! Thank you for listening, watching, supporting, and being part of this journey, We're glad you're coming along for the ride!
Starting soon… we'll be sending out special emails, once each month, just for fans. It's where you'll find out FIRST what's happening with Midnight Shine, get 'sneak peeks' of new videos, exclusive listens, free downloads, and more. Sign up for the Email List today.
While you're here, feel free to browse the band photos in the Gallery – there are some great pictures in there, You can also read blog posts written by the band members themselves, on the Blog page.
We are new to all of this… and learning as we go! So if there is something you'd like us to do for fans, let us know? You can email your suggestions to fanmail@midnightshineonline.com.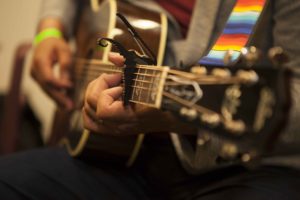 Finally, we also hope you'll connect with the band on social media. You'll find links to Twitter, Facebook, Instagram, everything you need, right up top.
Thank you, and see you soon!
Sincerely,
Midnight Shine
#MidnightShine #ShineOn